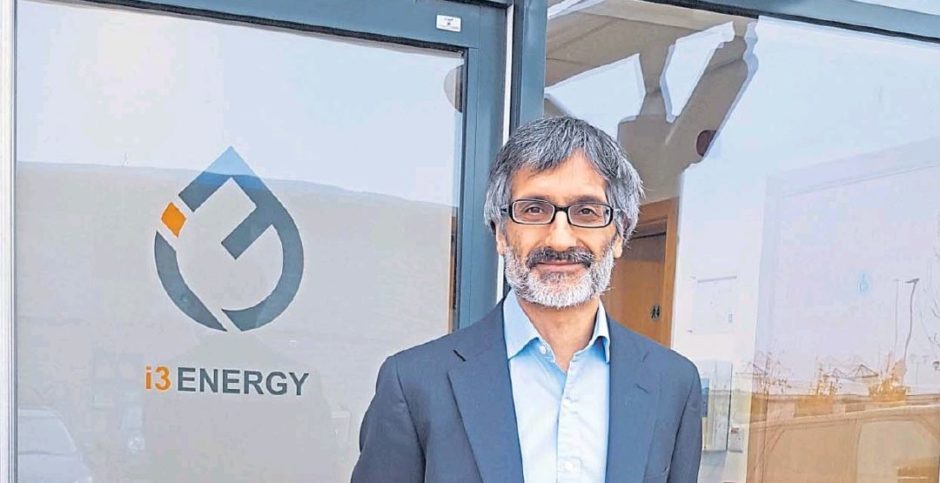 i3 Energy, based in Westhill, Aberdeenshire, has signed a $53.7million (£39m) deal to acquire a package of oil and gas assets in Canada from Cenovus Energy.
The company plans to raise a minimum of £40million through share placing, and other means, to help pay for the assets in i3's "core area" in Central Alberta.
i3 said the deal will see it acquire production of 8,400 barrels of oil equivalent per day, with proven plus probable reserves of 79.5million barrels.
It includes 220 development drilling locations and reactivation opportunities across 212,000 net acres and 708miles of pipelines, with profits attributable to those assets being £7.1million in the year ending December 31 2020.
The additional area could "materially reduce" the company's operating costs, i3 said, along with boosted production, improved free cash flow and shareholder returns.
The share placing is subject to shareholder approval, with a general meeting to be held on or around July 26.
Cenovus, headquartered in Calgary, and i3 have signed the agreement into escrow until "irrevocable commitments" are made on the placing.
Majid Shafiq, CEO of i3 Energy, said: "This transaction not only scales up our cashflow, but it will also, in the near term, lower our unit operating costs, increase third party tariff income and add scale to i3's expanding list of varied development opportunities, which will materially increase our options to both grow the business and manage risks."
i3 Energy, whose attentions have historically been focussed on the Moray Firth in the North Sea, has turned its eye to Canada, completing numerous deals last year with firms including Toscana Energy and Gain Energy.
In June the company enjoyed a shares jump after saying its maiden dividend could be paid in July.
Ryan Heath, president of i3 Energy Canada, said:"i3 Canada is extremely pleased to have entered into the Acquisition from a top-tier veteran participant of the Western Canadian Sedimentary Basin.
"The inherent synergies of the transaction, being immediately evident and robust, will most certainly expand with time to further enhance field efficiencies and cash flow throughout our central Alberta core area, to the benefit of the company and its stakeholders."