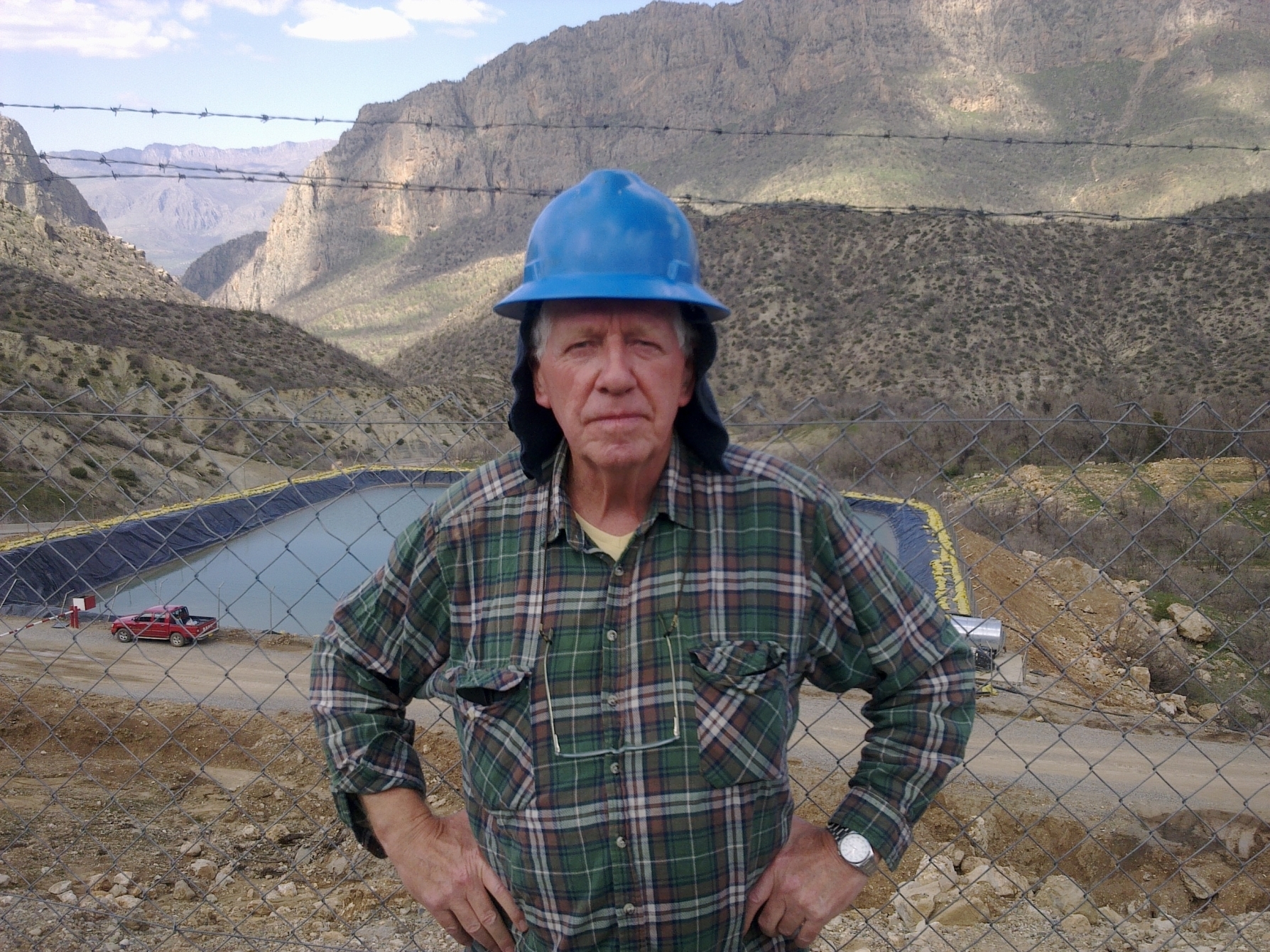 An armed standoff between angry Iraqi villagers and an offshore oil company was triggered by a wage row.
Three north-east workers were caught up in the raid on a Schlumberger rig in the Kurdistan region of Iraq which ended peacefully on Monday.
The incident was caused by frustrated workers who had not been paid since October last year.
Father-of-four Brock Fettes was among 120 others at the HKN Energy plant, which is based near the Turkish border.
Speaking to the Press and Journal at the time, the Schlumberger engineer said they had been forced to shut the rig down – and were being held against their will.
The 65-year-old said the villagers had arrived "heavily armed" before taking control of the checkpoint which leads to the rig. Mr Fettes, a directional engineer from Wanton Wells Farm, Insch, Aberdeenshire, said two graduates from Aberdeen University, both consultants for the HKN oil company, had also been held at the rig.
One of them is understood to be from Orkney.
Mr Fettes confirmed operations had resumed on Sunday night, and it had been "business as usual" since then. He hopes to return home within the next few days.
Yesterday, a spokesman for the Kurdistan regional government's ministry of natural resources (KRG MNR) said: "The incident was caused by a labour dispute involving local workers who had not been paid since October last year. "Representatives of the workers asked HKN Energy to shut down operations until the dispute over the services for which they had not been paid was resolved.
"The dispute was resolved peacefully."
Kurdistan is a semi-autonomous region of Iraq which borders Iran to the east, Syria to the west, Turkey to the north, and the rest of Iraq to the south. It was established after an autonomy agreement was made in March 1970 between the Kurdish opposition and the Iraqi government after years of conflict.
Now, Iraqi Kurdistan counts itself as part of a united Iraq – but one that administers its own affairs. Under the new Iraqi constitution, devised in 2005, the region is defined as a federal entity of Iraq.