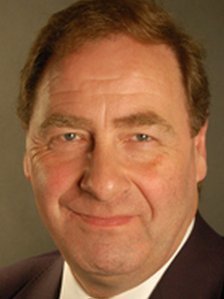 Iain McMillan, director of CBI Scotland, called for improvements to careers advice services for young people to plug the gap in the future.
Industry body Subsea UK has said offshore firms are likely to have about 10,000 vacancies this year, but will struggle to fill them all.
Giving evidence to the Scottish affairs committee in Westminster yesterday, Mr McMillan said: "Go to Aberdeen, speak to the oil and gas sector up there and they will tell you about very critical shortages of qualified engineers.
"That's one of the reasons we've put the oil and gas sector and their supply chain in touch with our universities in the Aberdeen area and further afield to try and address this problem.
"I think this underscores that getting young people the right kind of careers advice going forward, is something that we need to get better at."
Recommended for you

Exclusive: Skills passport to 'transform' North Sea oil and gas workforce