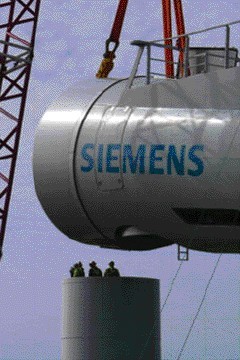 Industrial-machinery giant Siemens is always on the lookout for acquisition opportunities in the Scottish oil and gas industry, one of its senior bosses said yesterday.
Roland Aurich, chief executive for the German group in the UK, Ireland, the Netherlands, Poland, Scandinavia and the Baltic countries, also told the Press and Journal Siemens could move more into the upstream environment by providing environment-friendly power systems for platforms in the North Sea. In addition, he said the company aimed to expand its Scottish renewable-energy business.
Siemens employs nearly 600 people in Scotland, working across four industry sectors. Most of them are in the central belt, with about 50 in Aberdeen and smaller numbers in Inverness and Dundee.
Its subsidiaries include Siemens Industrial Turbomachinery, which has a gas-turbine service centre in Kirkton Drive, at Dyce, Aberdeen.
Poseidon Consulting Services, part of its oil and gas division also has offices in the Granite City.
Last year, Siemens acquired the connectors and measurements (C&M) business of Granite City-based international oilfield service company Expro in a near-£400million deal.
Among other activities in Scotland, the Munich-based group supplies wind turbines and traffic control systems throughout the country.
It has a large stake in renewable-energy firm Marine Current Turbines, which has offices in Inverness and Bristol.
Mr Aurich, among the speakers at the Scottish Council for Development and Industry's (SCDI) annual forum in Edinburgh yesterday, said: "We are always looking at acquisitions. Oil and gas is strong in north-west Europe and increasingly attractive for us.
In his speech to about 300 delegates at the SCDI event, he added: "We see great potential for growth here.
"We are probably best known for the recent growth in renewable energy, particularly windpower, but we also see opportunities in the energy sector more generally and in city infrastructure.
"Scotland has always been blessed with natural resources that have helped make it a leader in the energy sector, from North Sea oil and gas to an enviable potential for wind and marine-power generation."
SCDI's line-up of international speakers were discussing how best to grow Scotland's economy.
Recommended for you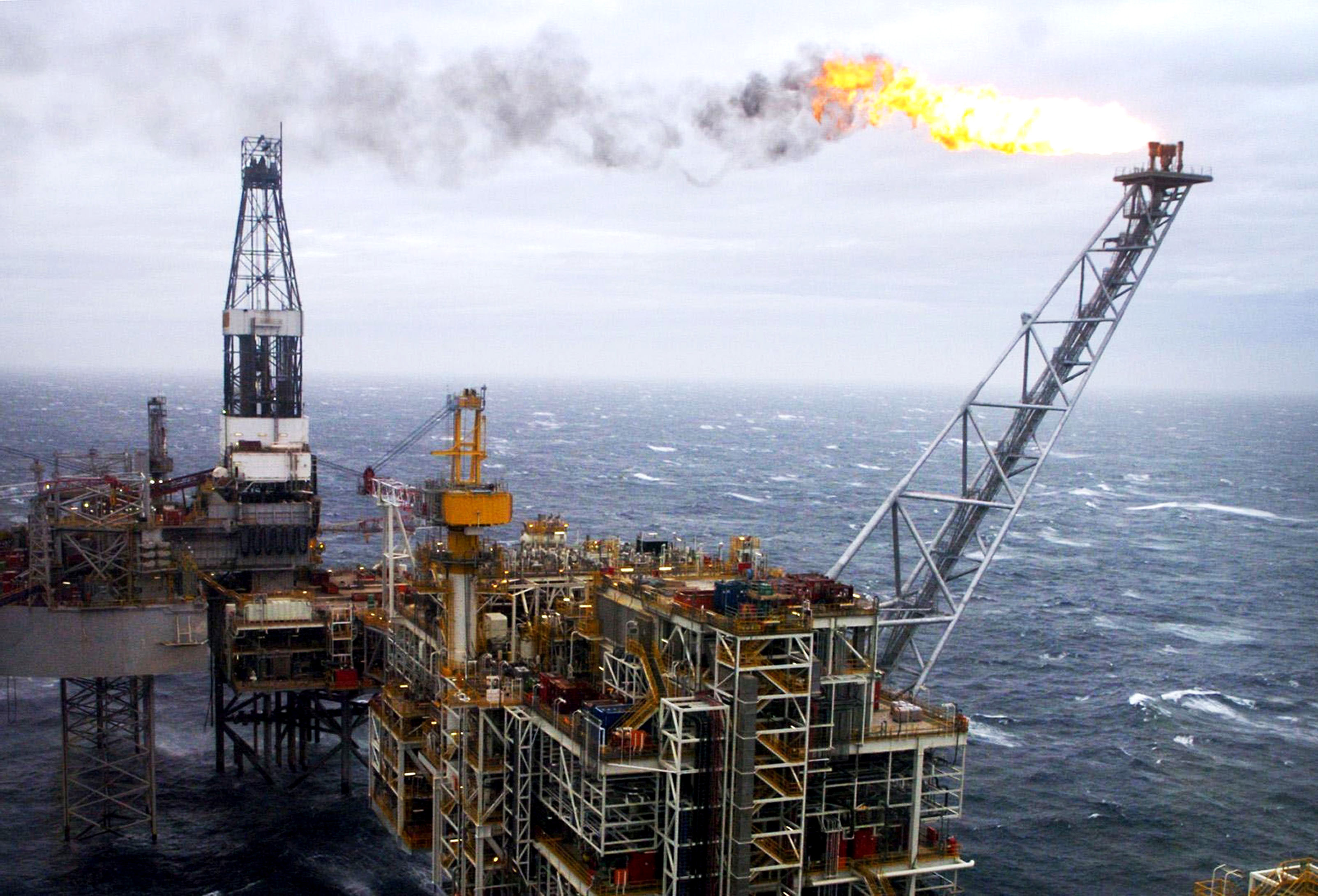 Value of Scottish Oil and Gas sector down £3.44bn according to OEUK report