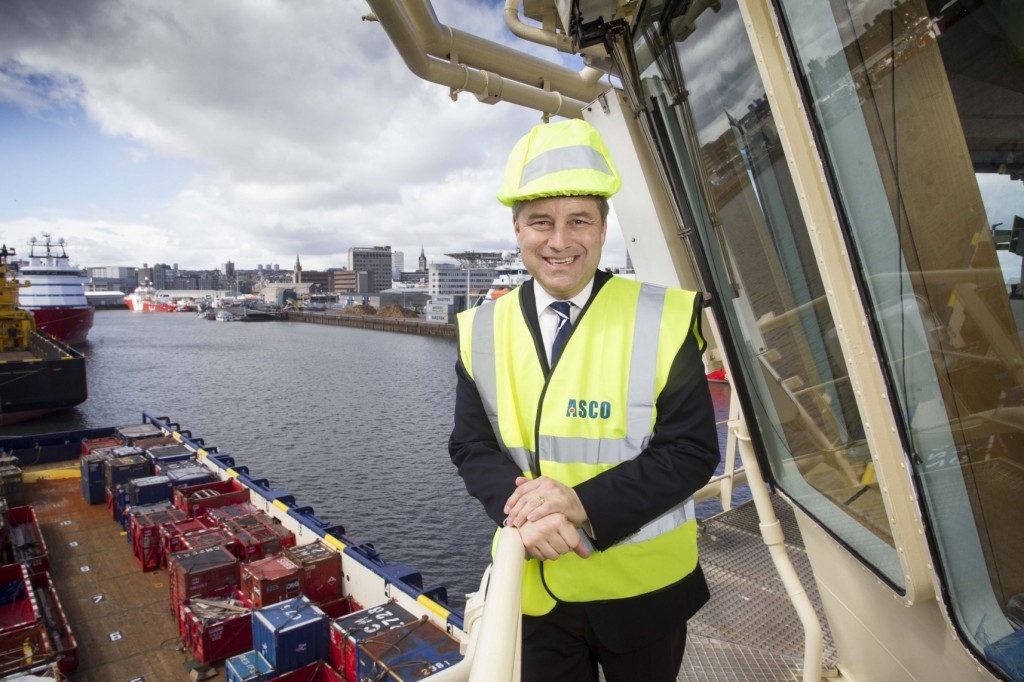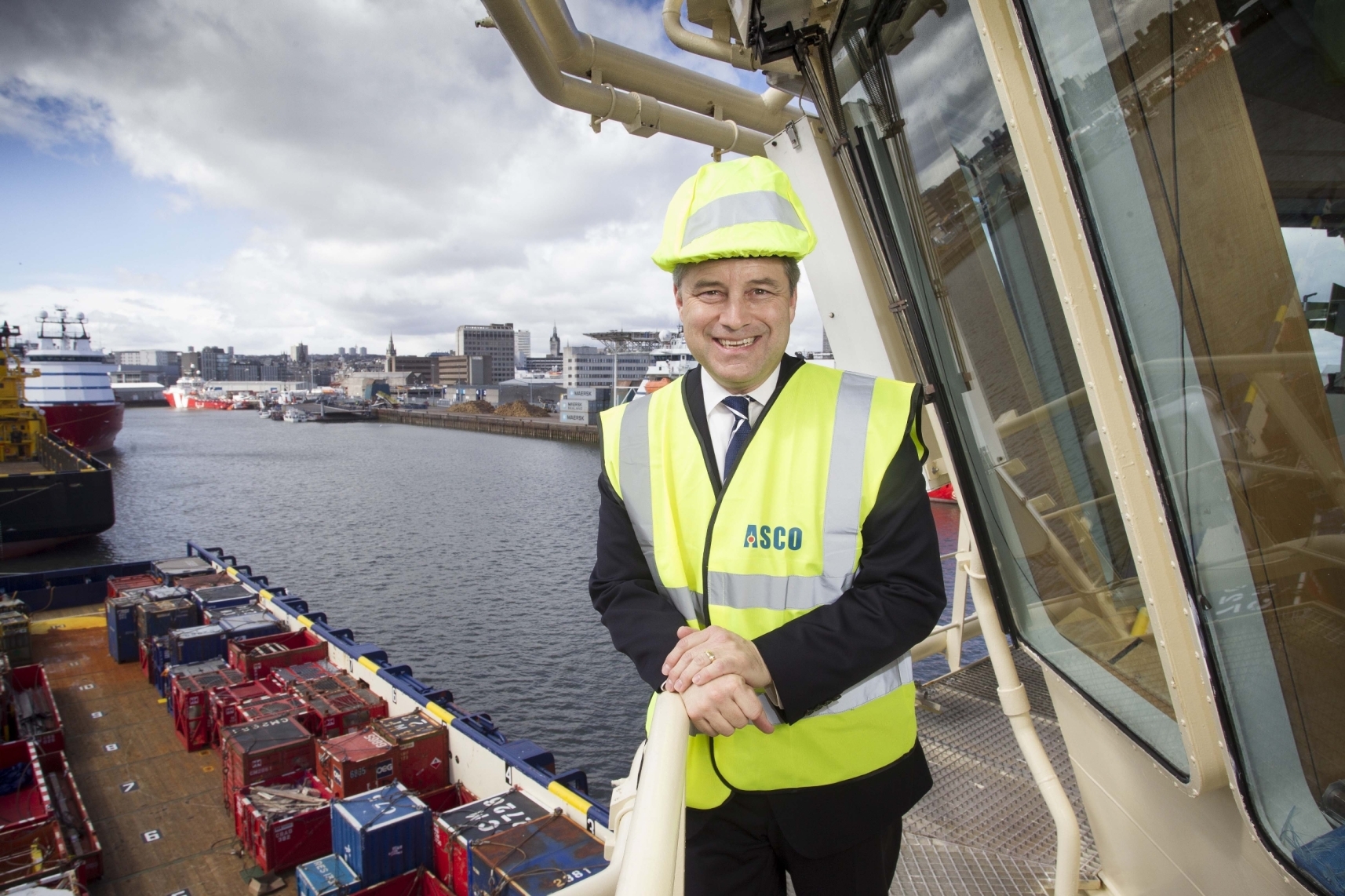 Alaskan governor Sean Parnell visited firms in Aberdeen yesterday to learn how they were affected by changes to the North Sea tax regime.
Oil and gas production in the US state has fallen to just 560,000 barrels of oil equivalent (boe) per day from a peak of 2.2million in the 1980s.
The governor, who arrived in the Granite City on Monday, met businesses including BP and oil service firm Asco.
With about 90% of its revenue coming from the sector, Alaska's administration has reformed its fiscal regime recently to attract more investment.
Speaking to the Press and Journal, Mr Parnell said: "In the last three years I've worked to change Alaska's state tax regime and make us more competitive.
"I wanted to come and see real-life investment patterns and what that looks like following tax changes in the UK as well as in Norway."
The UK Government's damaging tax grab on producers in 2011 hit investment in the oil and gas industry but a string of allowances since then are widely seen as having restored confidence. Mr Parnell said: "The tax change (in Alaska) has been geared at brown fields but also at new entrants for fields that haven't been explored yet."
Alaska's onshore sanctioning process has been streamlined but offshore operations come under federal regulations, which have stymied projects since the 2010 spill in the Gulf of Mexico.
Shell has invested about £3.2billion in exploring Alaskan waters over six years but put its campaign on hold earlier this year after technical delays and the grounding of its unmanned rig Kulluk.
Around one in 10 of Alaska's 700,000 population is employed indirectly in oil and gas, with more than 70% of workers in the industry living in the state.
Mr Parnell meets Scottish Energy Minister Fergus Ewing in Edinburgh today before returning to the Alaskan state-capital Anchorage.
Recommended for you

Hunt told to 'fix or ditch' IR35 ahead of spring budget