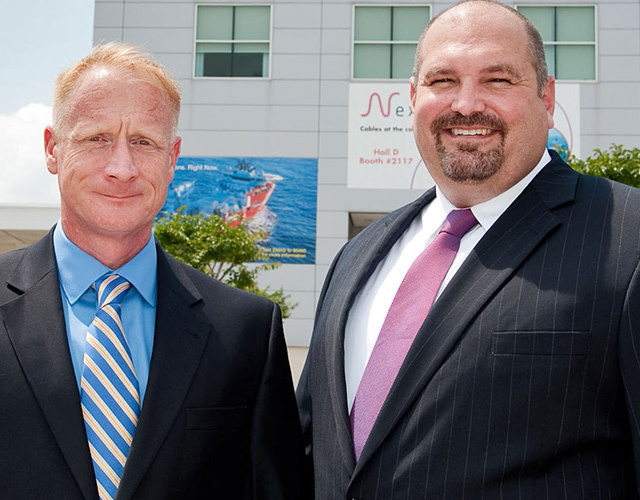 Mechanical engineering group EnerMech has spent more than £13million to increase its presence in the US and Mexico.
It is also continuing to look at potential acquisitions in the US crane, lifting and hydraulic service markets and hopes to complete a deal within six months.
The north-east company outlined its latest plans for across the Atlantic yesterday on the opening day of the Offshore Technology Conference in the world's oil capital of Houston, Texas.
Tens of thousands of people from around the globe will be visiting the four-day show.
EnerMech said a move to a new 50,000 square-foot workshop, office and storage base near Houston's energy corridor had been followed with a £9million investment in new process, pipeline and umbilical (PPU) equipment and in opening a base at Villahermosa, Mexico.
For the Aberdeen firm, the lure of the Gulf of Mexico (GoM) and its deepwater projects is strong and the investment is already paying off with confirmation of PPU contracts in 2014 worth up to £6million.
The current headcount stands at 40 but Vince Kouns, president of EnerMech's US operation, expects that to grow to 120 by the end of 2013 with annual turnover more than trebling from £4million to £15million, and trebling again to £50million in 2015.
The company has a connection to Houston through hydraulics specialist Norson Power, which was acquired in 2010, and Mr Kouns, with vice-president Alan Sweeney, is focused on replicating that success in PPU, cranes and lifting, equipment rental, valves and training services.
Mr Kouns said: "EnerMech is well established and has an excellent reputation in the UK, Europe, the Middle East and Asia-Pacific regions and now it's our turn to show what we can do.
"The US market is the final piece of the jigsaw and, using Houston as our gateway, we are doing exactly the same as in those other regions, by making significant investment in infrastructure and experienced personnel, who know the oil and gas industry inside out.
"As a relatively new player in GoM the reception has been very encouraging. We have had a warm welcome from a number of people over here who know about EnerMech and our successful track record and have been happy to introduce us to potential clients."
While the US GoM remains the core market in the area, EnerMech has been quick respond to opportunities south of the border and before the ink was dry on the Villahermosa facility the first Mexican PPU contract was landed, with clients also showing a strong interest in cranes and lifting and valve services. Mr Kouns added: "The GoM has not fully recovered from Macondo, but we are much busier this year."
Recommended for you
X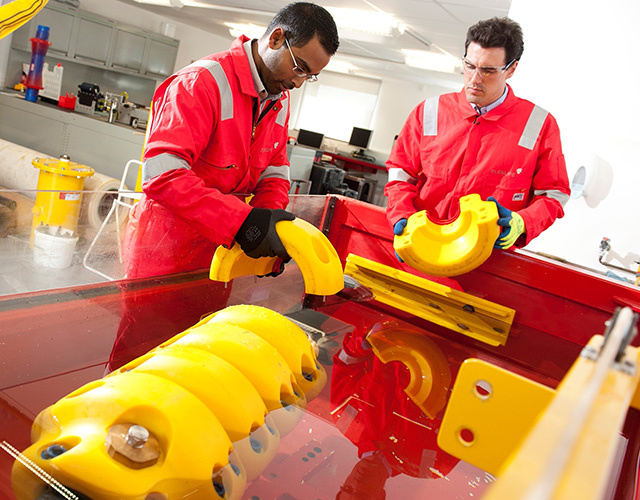 OTC 2013: Flexlife set for further US expansion as demand ramps up