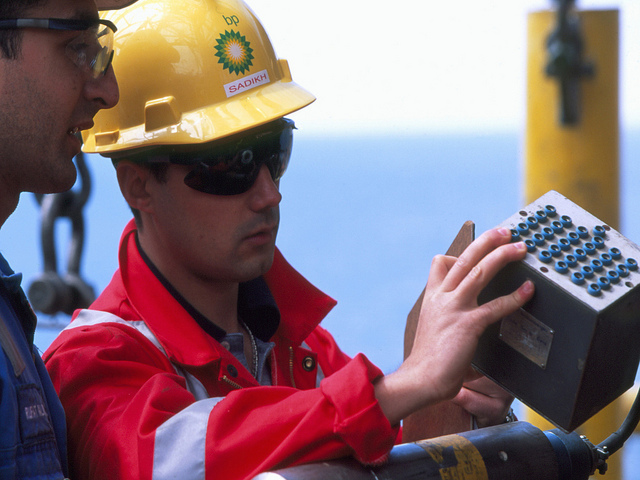 BP said today drilling had started at the Gila prospect near the firm's "giant" Tiber discovery in the Gulf of Mexico.
The company had planned to start drilling the Tiber project in 2010, but postponed when the US government temporarily blocked new drilling shortly after BP's Macondo well ruptured.
Lamar McKay, the BP's global head of exploration, production and development, said the Gila prospect was in the Gulf's deepest, most challenging and most promising play, with estimated reserves holding up to 15billion barrels of oil.
Speaking at the annual Offshore Technology Conference in Houston, Mr McKay that drilling at neighbouring Tiber was probably on the cards for next year.
He said: "Our strategy is to now understand the quality of prospects, reservoir properties and their potential, and then decide how to prioritize the program going forward."
Promising prospects, such as Gila and Tiber are underway despite rising development costs, which McKay warned may prompt delays in some projects.
The company said last month its new oil project in the Gulf, the Phase 2 development of its Mad Dog field, was under review because of rising costs from industry inflation. BP intends to move forward with Mad Dog 2, but is reworking the plan to do so.
Mr McKay added that cost inflation can hit big, costly projects harder than smaller onshore shale activity, which can grow or shrink much more quickly in response to such market conditions.
Recommended for you

Upstream giants: The 10 largest oil and gas fields starting up in 2022