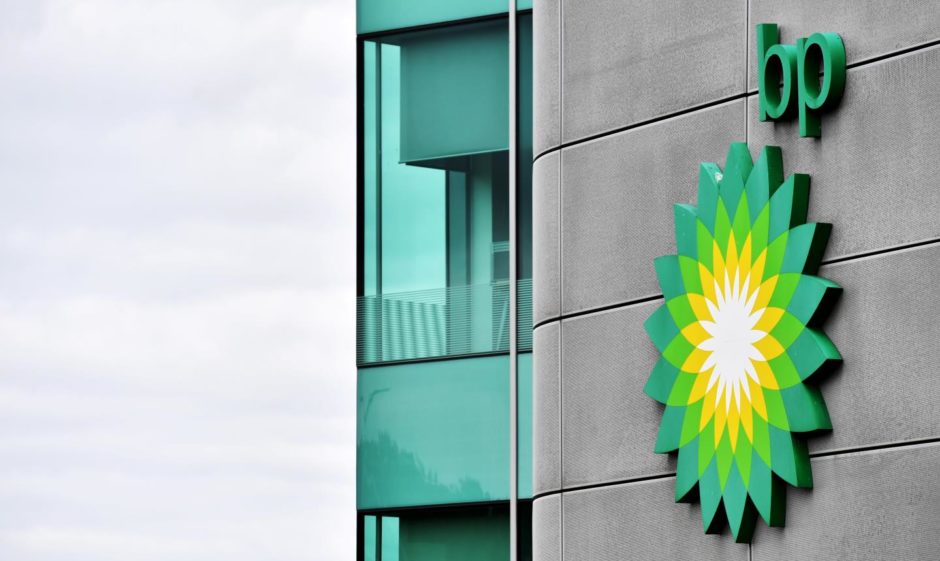 As the number of failed British electricity suppliers continues to rise, two of the world's largest oil and gas giants are feeling the ripple effect.
On Wednesday, UK-based energy supplier Pure Planet announced it had gone out of business after minority shareholder BP Plc terminated its gas and power supply agreement. Less than three weeks earlier, Shell's loss-making retail power business was appointed by a UK regulator to take on quarter of a million new customers.
Unprecedented volatility in power and natural gas markets has squeezed suppliers as surging prices crush their margins, forcing many into administration. The UK's Business Secretary Kwasi Kwarteng warned last week that more companies would likely fail and the government will not bail them out.
The costly experiment is also repositioning Shell and BP in opposite directions when it comes to the retail electricity business.
Both firms have pledged to transition their businesses toward cleaner sources of energy.
For Shell, entering Britain's heavily regulated power market is a way to expand its customer base from the forecourts into people's homes. With the collapse of Pure Planet, BP's five-year experiment in the UK's retail power business comes to an end, with it now only having a supply contract with pay-as-you-go provider Utilita Energy Ltd.
Since acquiring First Utility in 2018, Shell's involvement in the UK power-supply market hasn't been easy. The re-branded unit, Shell Energy Retail, posted a pre-tax loss of 138 million pounds ($189 million) in 2020, up from 31.5 million pounds a year earlier. The company blamed "adverse market conditions" for the drop.
For BP, the pain won't be as acute because of its hedging strategy. As part of its agreement with Pure Planet, when terminating its contract, "any value we realize from unwinding the hedges will be used to repay what we are owed," BP said in a statement. Any additional money made from selling hedged positions will be transferred to the administrator to manage and distribute.
Recommended for you

Shell plans strategic review of energy supply business which employs 2,000 in UK