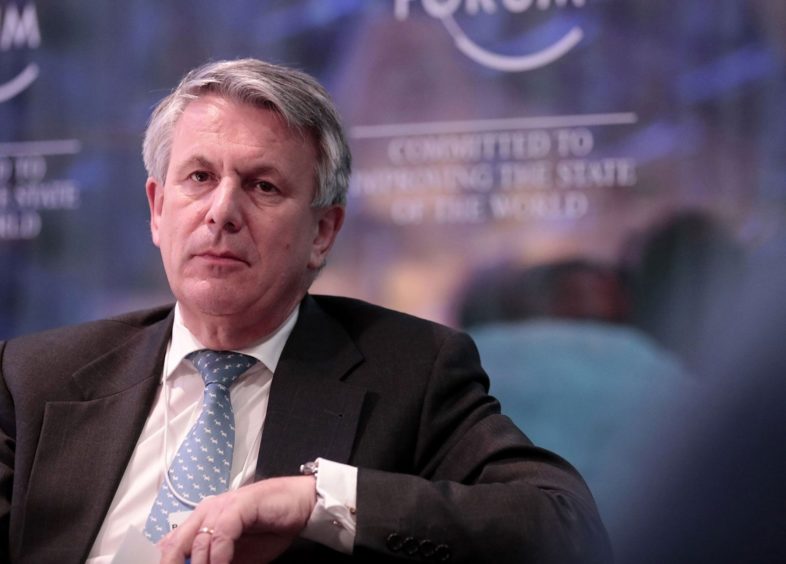 Answering questions on its Q3 results, Shell chief executive Ben van Beurden said the energy giant won't be attending the global climate event.
Asked whether oil, gas and energy companies like Shell were represented accurately or adequately at the COP26 conference in Glasgow next week, Mr van Beurden replied: "We are not represented. We were told that we were not welcome, so we will not be there – that's probably all there is to it."
He added that he would be outlining further thoughts on the climate conference and its outcomes in the coming days, but was hopeful that national representatives made "the right choices".
"I do hope that indeed people who are representing the nations of the world there are going to make the right choices.
"There is lots of coverage on whether we should be hopeful or not hopeful – I will put my hopes on paper and you can see what I think about it," he told a media briefing on Thursday morning.
The Shell comments follow recent reports that fossil fuel companies have been given no formal role in the UN COP26 event.
Mr van Beurden also expressed disappointment in the UK government's decision not to award 'Track 1' funding to the Scottish Cluster, which includes the Acorn CCS and hydrogen projects.
Shell is the technical developer of the Acorn project, based at the St Fergus gas terminal near Peterhead, alongside partners Harbour Energy and Storegga.
"We had obviously hoped to be in the first tier of projects," he said. "That is now a reserve position, which is a pity.
"I still think [Acorn] had very strong credentials. We are continuing to work on it and hopefully it will be promoted again to one of the Tier 1 positions, because as I said I think the credentials of it are very strong.
"I haven't lost hope but, to be honest, I had hoped this would be a Tier 1 allocation rather than a reserve allocation."
Westminster announced on 19 October that the Scottish Cluster, led by the Acorn project at St Fergus, would not be selected among the first two UK projects to be up and running by the mid-2020s.
The two schemes that have been awarded 'Track 1′ funding are Hynet, backed by ENI, and the East Coast Clusters. Shell is also involved in the latter project via its participation in the Northern Endurance Partnership.