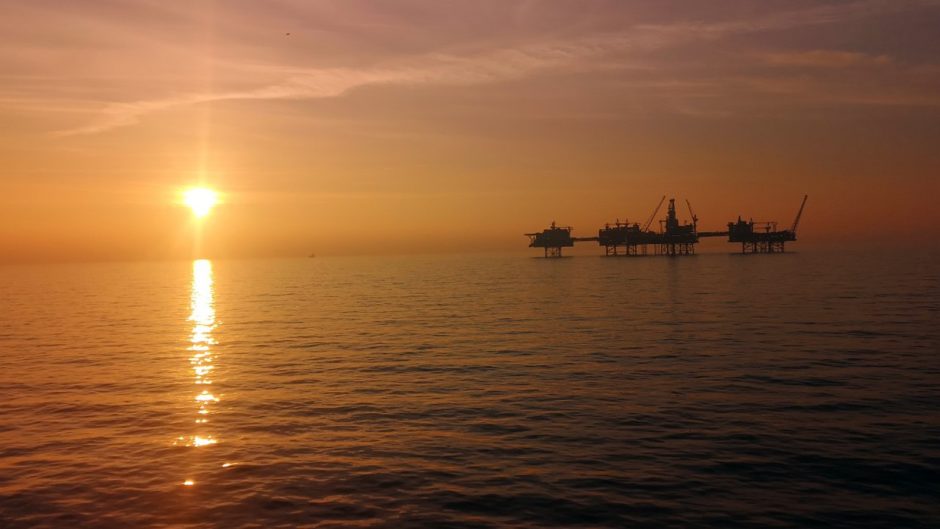 BP (LON: BP) and Aker (OSLO: AKER) have successfully offloaded a 5% stake in their Norwegian joint venture.
News broke late on 10 November that the pair were exploring a potential block sale of some of their stake in independent oil and gas producer Aker BP (OSLO: AKRBP).
BP and Aker confirmed early on 11 November that they had successfully sold 18,010,000 Aker BP shares, representing a combined 5% of shares in the company, at a price of NOK 310 per share (£26.76).
The sale was in proportion with the pair's current holdings, with BP selling 7,718,571 shares representing an approximate 2.1% stake in the company, for a total of NOK 2.39 billion (around £210 million).
Aker's sale of its 2.9% holdings raised roughly £270 million, putting the total 5% stake at over £480 million.
Following the sale, BP now holds an approximate 27.85% interest in Aker BP, while Aker holds 37.14%. The free float of the company has increased to 35%.
BP and Aker have entered into a 6-month lock-up for their remaining shares in Aker BP, subject to certain exemptions.
Commenting prior to the sale, BP chief executive Bernard Looney said: "Aker BP has established itself as an undoubted Norwegian success story, with its value increasing significantly over the past five years.
"This transaction will enable BP to realise some of the considerable value Aker BP has already generated while remaining committed to its ongoing success and value creation for shareholders.
"Consistent with our long-standing track-record of active portfolio management, these divestment proceeds will be expected to further strengthen BP's balance sheet and support our ongoing buyback commitment."
Proceeds from this transaction will form part of BP's target of delivering $25 billion of divestment and other proceeds by 2025.
Aker BP operates five assets, Alvheim, Ivar Aasen, Skarv, Ula and Valhall, and is also a partner in Johan Sverdrup.
Øyvind Eriksen, president and CEO of Aker, said on 10 November that Aker's aim was to balance its portfolio by freeing up liquidity, diversifying and to continue growing its portfolio.