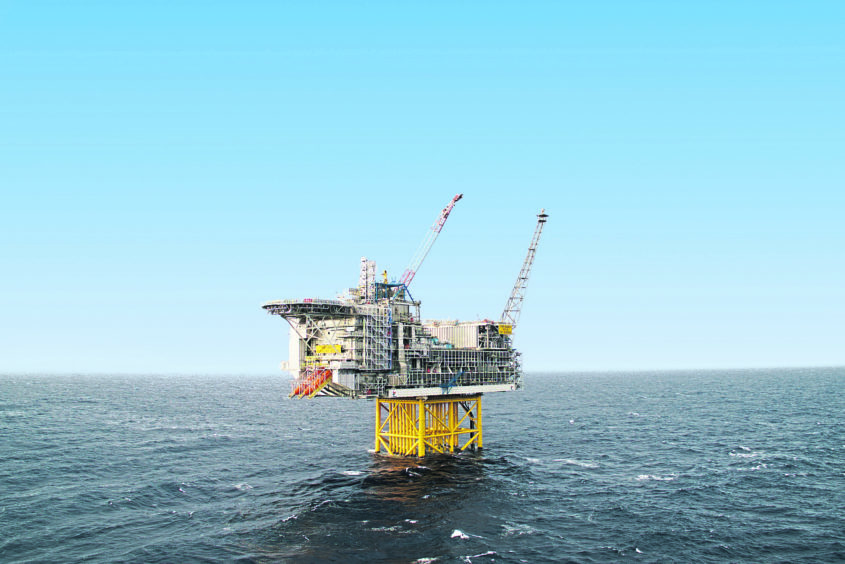 Neptune Energy has announced the sale of non-operated stakes in several oil and gas assets in Norway for $35million.
The firm is divesting its holdings in the Draugen, Brage and Ivar Aasen fields, as well as the Edvard Grieg Oil Pipeline and the Utsira High Gas Pipeline.
OKEA ASA and M Vest Energy have acquired the stakes, with the deals expected to close on January 1, subject to ministerial approval.
All decommissioning liabilities are being taken up by OKEA and M Vest.
OKEA is acquiring 2.2% in Ivar Aasen, while M Vest is taking a 0.8% interest in the Ivar Aasen Unit, 7.56 % in the Draugen field, 4.4% in the Brage Unit, 1.2% in the Edvard Grieg Oil Pipeline and 1.8% in the Utsira High Gas Pipeline.
OKEA said its production outlook for 2022 will increase to 18,000-19,000 boepd up from the previous outlook of 17,000–18,000 boepd once the deal completes.
CEO Svein Liknes said: "OKEA is very pleased to announce this transaction which strengthens our position in the Ivar Aasen area and represents a first step towards the realisation of our growth strategy.
"We also welcome M Vest as a new partner in the Draugen license together with OKEA and Petoro."