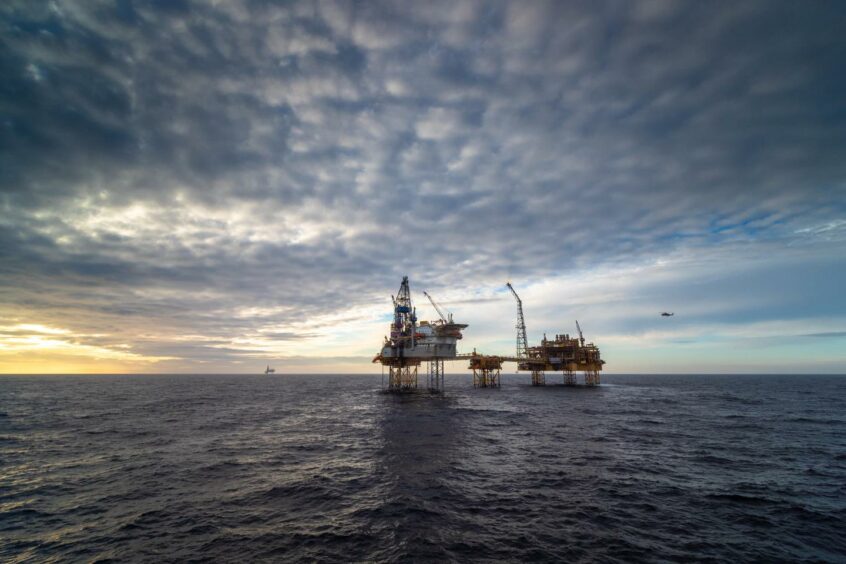 UK energy prices will be "vulnerable" to the impacts of Russia's threatened invasion of Ukraine, trade body Oil and Gas UK (OGUK) has warned.
Deepening tensions have led to concern that Russia may look to weaponise gas supplies, restricting exports to Europe if economic sanctions are imposed.
Europe-wide gas shortages would then have a knock-on impact to prices in the UK, the trade body said.
Although Russia only accounted for around 3.4% of direct gas supply to the UK in 2020, more than half of Britain's supply is imported and is susceptible to price increases in the European market.
The potential for Russia to cut off supply to countries like Germany, which gets 40% of its gas from Russia, could trigger price surges.
Energy policy manager Will Webster said: "If the Russians reduce deliveries of gas to Europe, then it has to come from somewhere else, most likely as shipments of liquefied natural gas (LNG).
"That will increase competition for supplies, driving up prices and consumer bills even more. Conversely, any additional gas we produce ourselves will help alleviate this process."
READ: What would war in Ukraine mean for Europe's energy crisis?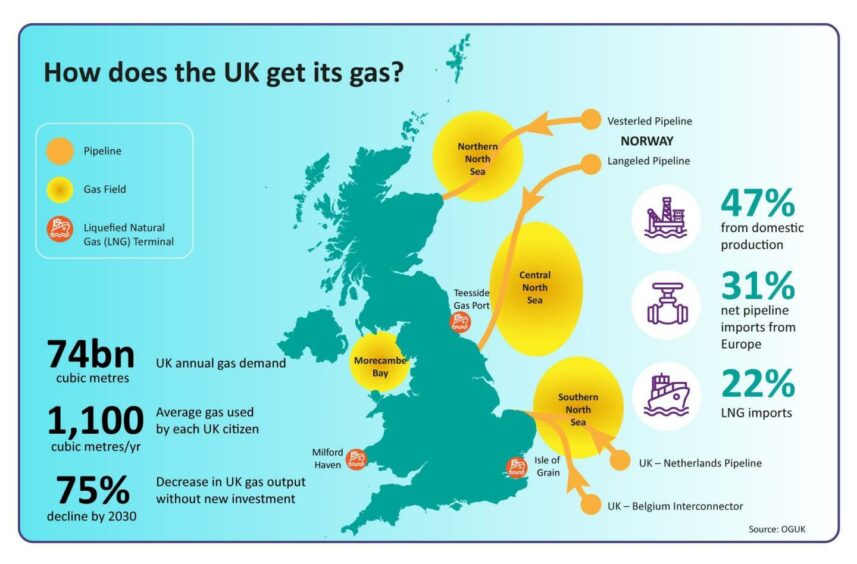 It comes as UK domestic production is expected to decline by 75% by 2030, while ongoing price rises are already having an impact with Ofgem to raise the price cap on bills next month.
OGUK said the issues at play show the need for further new fields to be brought online in order to protect domestic supply.
Mr Webster added: "In the longer term, if UK gas production is allowed to fall as predicted, then our energy supplies will become ever more vulnerable to global events over which we have no control – as we now see happening with Russia's threatened invasion of Ukraine."
Recommended for you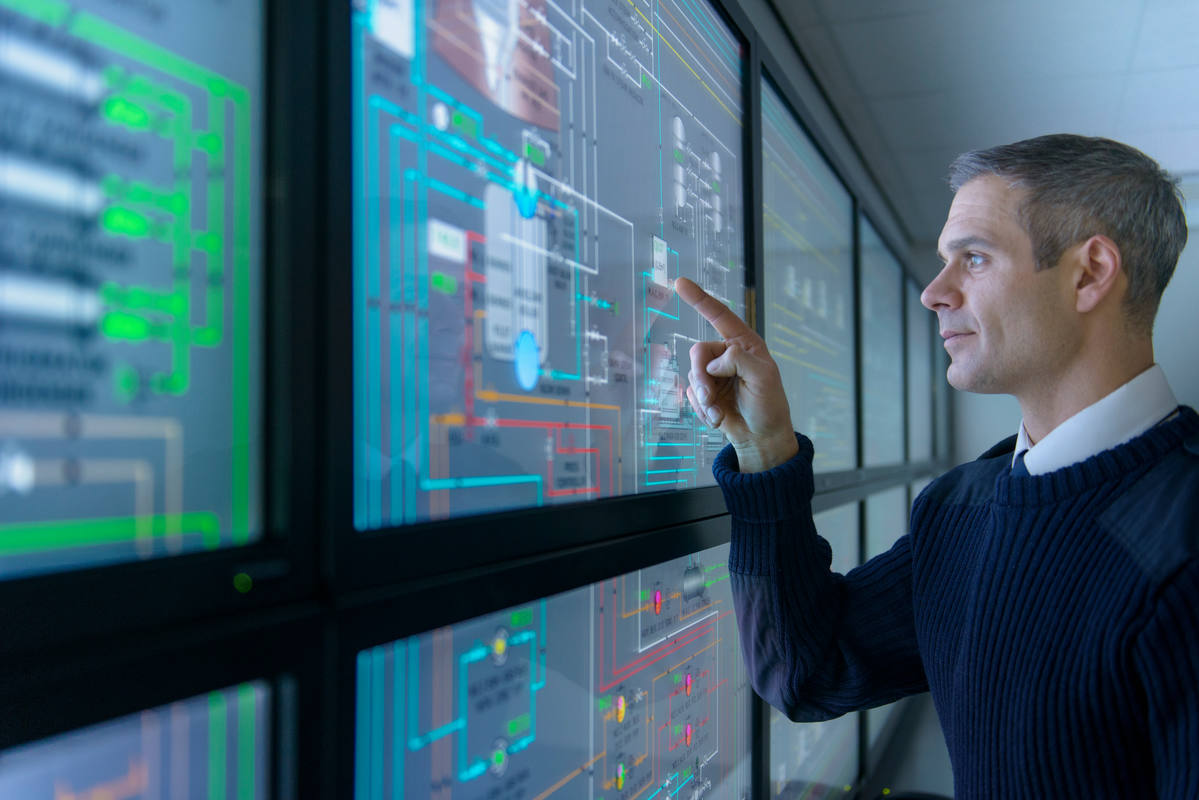 Cyber concerns on the rise amid geopolitical tensions