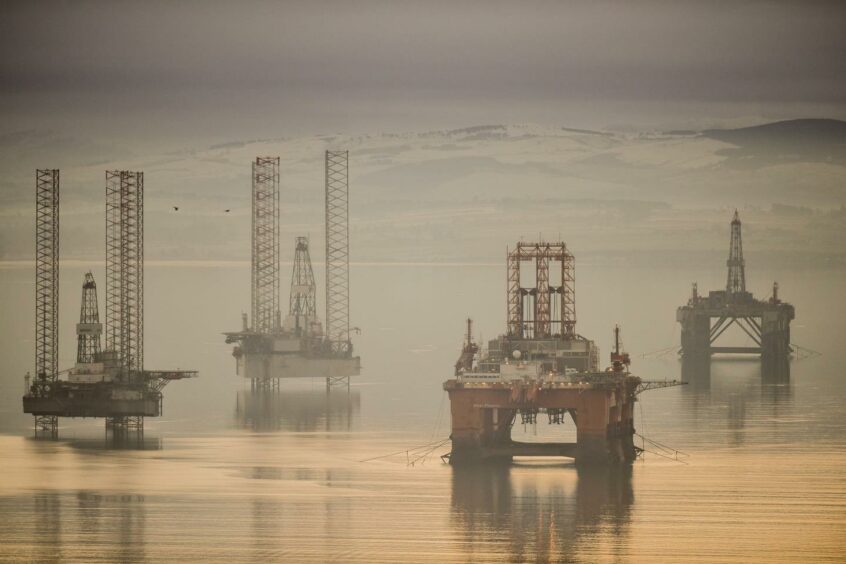 ACP Energy has begun trading on the Main Market of the London Stock Exchange, with a focus on acquiring oil and gas producing assets.
The company is a cash shell and is on the hunt for opportunities in proven locations.
ACP chairman Paul Welch welcomed the listing via an special purpose acquisition company (SPAC). "ACP is focused on acquiring hydrocarbon producing assets that are either in production or near to production, bringing swift cash flow generation and ensuring early business stability," he said.
Speaking to Energy Voice, Welch said the time was now right for the company to launch. "The market is fantastic right now. There's been a lack of investment and a number of opportunities to pick up assets at reasonable prices, what you might call unloved opportunities."
Investor mood has changed, he said, in part because of higher oil prices and newfound optimism that that pandemic was nearly passed. "We're in a place where I expect sustained high prices over the medium term."
The chairman said the plan was to find projects with production as low as 100 bpd up to 3,000-4,000 bpd "and take it up to 40,000-50,000 bpd".
On target
The team behind ACP have been assessing projects over the last two years. Welch sounded confident that the company would close a deal – or more – within the next 12 months.
Deals for ACP would be structured as reverse takeovers. The likely size of such a move would have $30 million at the low end, with $200mn at the top end.
"It depends on the reserve base. I think it'll be towards the upper end, we need scale. The first deal will probably be more than $100mn."
Geographically, ACP seems likely to choose either Africa or Latin America.
The listing involves the placing of 35.6% of ACP's shares. The issue raises gross proceeds of £830,000.
Welch was previously CEO of West Africa-focused Chariot Oil & Gas before joining North Africa-focused SDX Energy.
ACP has two financiers, James Orbell and Stuart Firth, on the team, and engineer Dr Philip Tyler. Welch and Orbell both hold a 14.75% stake in ACP, while Firth has 5.36%.
Updated at 3:18 pm with comments from Paul Welch.