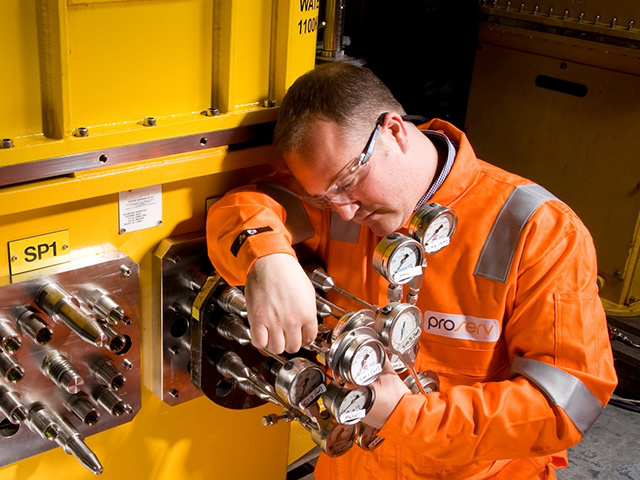 Government ministers and MPs will this week be warned that failure to support sub-sea technology and skills programmes could impact on UK oil production levels and export revenues.
Subsea UK is to unveil its manifesto which spells out the need for greater collaboration between industry, government and academia and significant public and private investment in skills and technology research and development.
The body representing the country's sub-sea sector, which generates more than £6billion a year in revenues and supports 50,000 jobs, is calling on the government to back plans for a national programme that will support and fund subsea research and a UK-wide skills programme that will help the sector find the 10,000 people it needs to capitalise on current and future demand.
The manifesto is to be distributed at a reception in Westminster on Wednesday.
Neil Gordon, chief executive of Subsea UK, said: "If, as Prime Minister David Cameron says, the UK's oil and gas industry is the jewel in our economic crown, then the sub-sea sector is the sparkle on that jewel.
"Extracting the UK's remaining reserves is dependent on sub-sea innovation and skills. Almost 45% of UK continental shelf production comes from sub-sea wells and new developments will take this up to 70%.
"Getting the remaining oil out of the ground, in the North Sea and in other deeper-water provinces, will rely on the next wave of sub-sea innovation. But we are not investing in research and development to the same extent as Brazil, the US and Norway."
Subsea UK said global competition was increasing with less mature oil and gas provinces investing in technology-development programmes and people.
It added that foreign governments have investment programmes in sub-sea research which is threatening the UK's leading position.
Export sales account for around half of Britain's sub-sea revenues.
As the world leader in sub-sea, with more than a third of the global market share, the UK is in an enviable position, but Subsea UK said its future dominance is being compromised by a shortage of skills and a lack of investment.
Recommended for you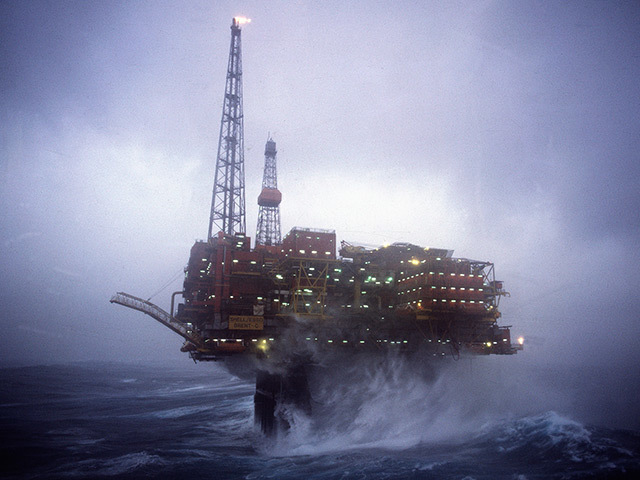 Autumn budget 'borne out some of worst fears' for North Sea