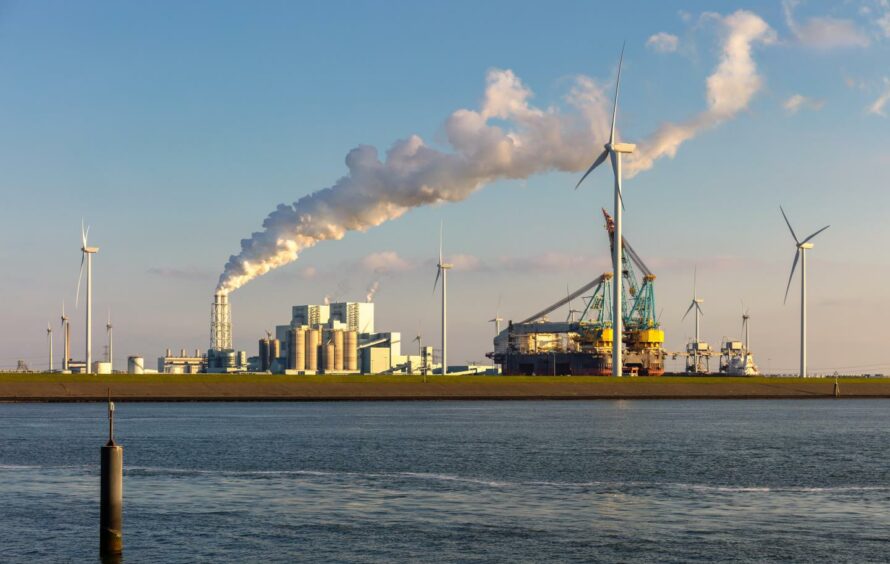 The results of a major survey showcasing the attitudes of energy industry leaders from across the globe have been released.
The World Energy Council's April World Energy Pulse shines a light on the shift in outlook towards energy security, energy affordability and sustainability following the attack on Ukraine.
Moreover, it shows that the relationships between the three facets, which make up the 'world energy trilemma', are becoming increasingly tense.
As the energy sector continues to manage aftershocks from the impacts of climate change, Covid and Moscow's invasion of Ukraine, the survey revealed that, of almost 700 respondents, nearly half expect the pace of the transition to pick up as a result.
And industry leaders expect investment in onshore and offshore renewables to increase as governments strive to diversify the energy mix.
However, amidst a background of increasing energy security concerns, respondents also underscored the continued importance of investment in hydrocarbons.
That marks a notable shift away from previous divestment trends, particularly around COP26.
Angela Wilkinson, secretary general and chief executive of the World Energy Council said: "The world is reeling from multiple shocks – Covid, climate change/extreme weather, conflict and now cost-of-living.
"Global energy transition is imperative and was never going to be quick, cheap or easy. It is a complex process that can only succeed if more people collaborate and manage the tensions between energy security, energy affordability and equity, and environmental sustainability – what we call the World Energy Trilemma.
"Customers are experiencing the pain of higher energy bills and governments must intervene in new ways to connect and synchronise policies on prices, costs, and affordability."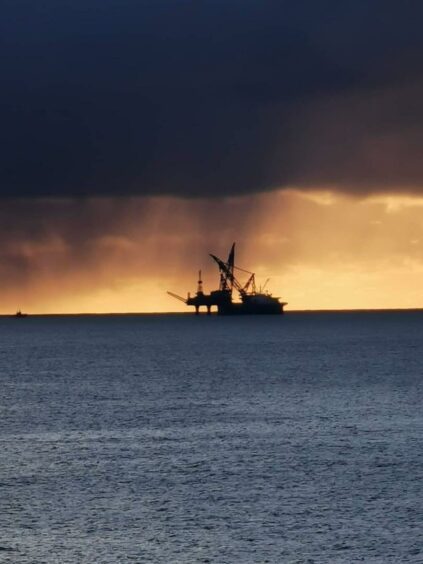 The April World Energy Pulse also found that the vast majority (86%) of energy leaders think governments must intervene to address price shocks and affordability impacts on energy users.
And over 80% of global respondents signalled direct and/or indirect impacts from the European energy security crisis on their countries' energy supply chains.
Most respondents expect countries to seek energy security and resilience through regional or national action, a sharp shift away from previous globalisation trends.
Looking at Africa specifically, leaders identified energy affordability and equity as the highest individual short-term concern.
The survey findings were based on responses from nearly 700 respondents in 87 countries across the public and private sector.
Ms Wilkinson added: "Energy is the lifeblood of modern societies and the pain of failure to better manage global energy developments for people, planet and prosperity is being felt in all regions and by all levels of society. This World Energy Pulse provides a basis to refresh the common interests and differentiated approaches to progressing multiple energy transitions in all world regions and ensure future generations do not pay the price of failing to learn with the increasing diversity in energy."
Recommended for you

Offshore Energy industry and its role in security and a low carbon future