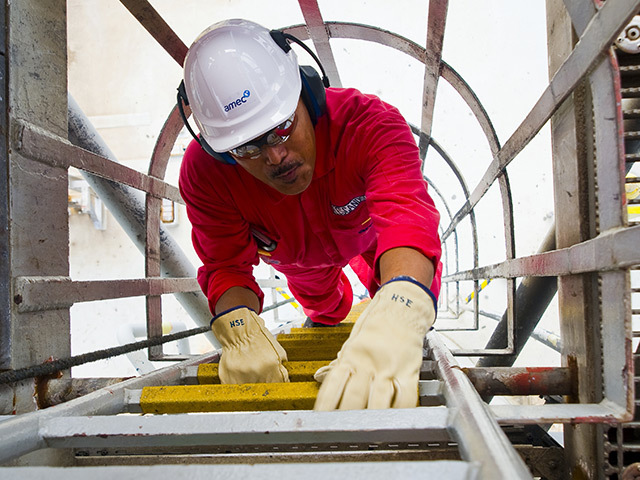 Top shareholders at an engineering group subject to a takeover bid by one of the North Sea's biggest firms named their price last night.
Amec – which employs about 4,000 people in Aberdeen and has a global workforce of more than 29,000 in 40 countries – said buying Kentz would boost its presence in the oil, gas and mining markets.
But its £690million approach was rejected by Kentz, which is also being courted by German firm M+W Group. Kentz shares, which have soared since the approaches were made public, closed on Friday at £5.67.
Yesterday, shareholders said they would be open to a takeover at a price of £6.50 a share – which would value the company at about £775million.
There had been speculation that the Wood Group was also considering a bid for the firm – but a spokeswoman for the Aberdeen-based services giant dismissed the suggestion.
Kentz employs 14,500 staff and spans oil and gas, chemicals, mining and metals. It traces its roots back to 1919 as an electrical contractor in Tipperary, Ireland, and works on small to medium projects from bases worldwide.
The company is registered in Jersey but has no central headquarters, with its management spread across the globe.
It said Amec's previous "highly conditional and unsolicited approach" was based at 565-580p a share. Kentz added that it was not considering any other offers, nor was it considering a strategic review with the aim of selling the firm.
The company, which floated on the stock market in 2008 and is listed on the FTSE 250 index, said it had a strong and consistent track record of revenue and earnings growth. It earned pre-tax profits of £67million on revenue of £1billion.
Amec and M+W now have until September 16 to make a firm offer for Kentz or walk away.
Recommended for you
X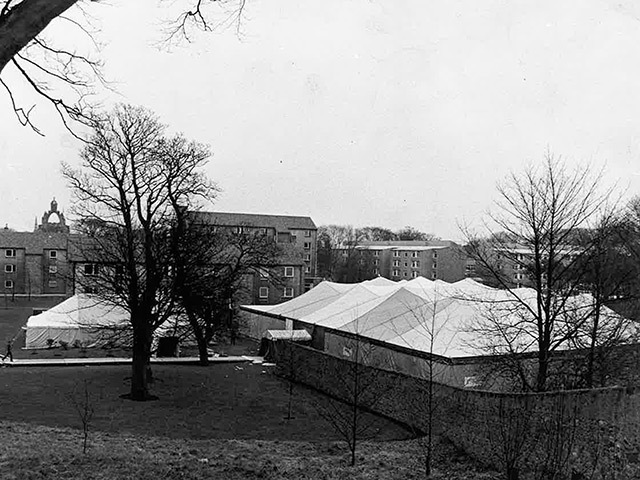 Setting the stage for world class acts