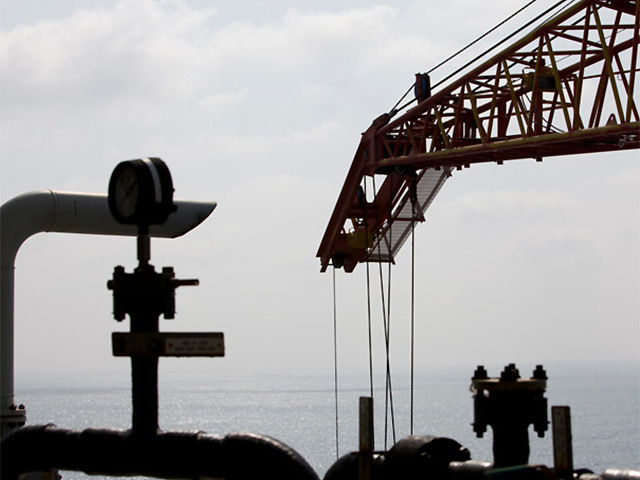 Premier Oil has handed Emerson a $17million contract to automate production on its new offshore North Sea Solan field.
The platform, 100 miles west of Shetland, is set to produce upwards of 24,000 barrels per day once it is online by the end of next year.
The deal will see Emerson providing technology allowing the platform to operate unmanned, with Premier able to monitor operations for the field from an onshore facility in Aberdeen.
"We are delighted that Premier recognises the value of our complete automation solutions for offshore operations," said Emerson president Steve Sonnenberg.
The US firm, which announced the deal at Offshore Europe 2013, will provide remote monitoring equipment for the platform, which has been designed for unmanned operations as a model for potential deployment on marginal fields.
The platform would allow operators to reduce worker safety along with margins, and comes after BG Group chairman Andrew Gould told the opening seminar at the conference that the industry needed to cut worker numbers.
The field is expected to produce around 40million barrels of oil in its lifespan, with Emerson providing full project services for the automation.