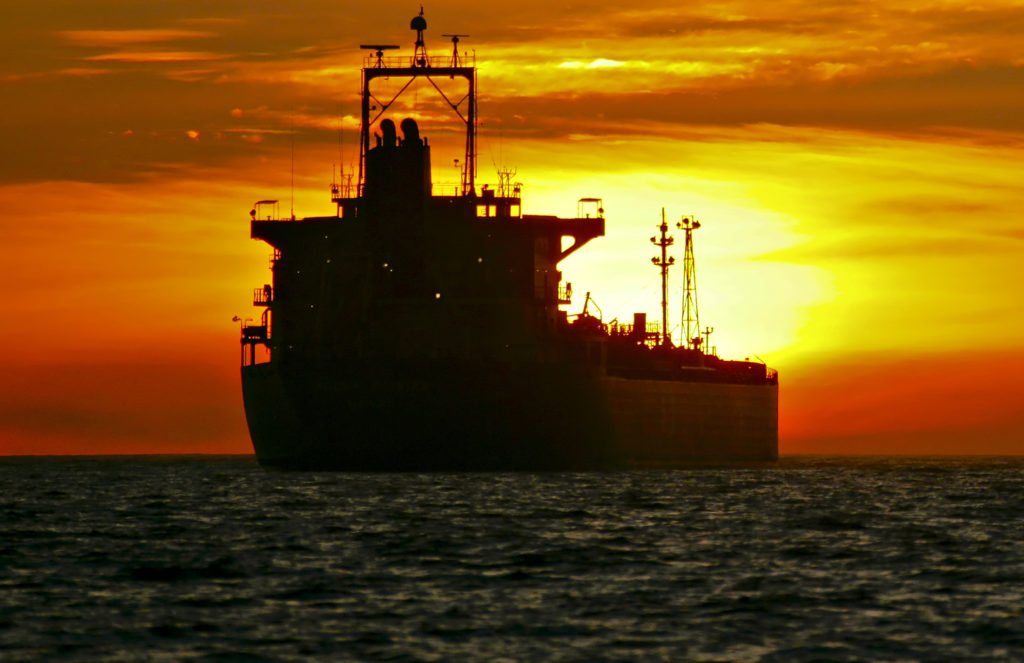 The UK is pressing ahead with legislation to prevent its services being used to allow shipments of oil from Russia internationally.
A statement from the Treasury on Thursday said the new law, to be in force from December 5, will introduce a ban on UK ships and services, including insurance, brokerage and shipping, facilitating the maritime transport of Russian crude oil.
It follows a similar prohibition for US companies approved this week, in a move to limit Moscow's revenues following the invasion of Ukraine.
Insurance is one of the key measures which "enables the movement of oil by sea" where the UK is a global leader, with 60% of cover around the world.
HM Treasury said December 5 has been picked to align with a parallel measure in the EU.
The new law will prevent countries from using UK services to transport oil from Russia unless it is purchased at or below a price cap set by the G7 and Australia – to be determined in due course.
HM Treasury said the cap mechanism is to ensure that countries "can continue to secure affordable oil".
It added: "The UK and its coalition partners will not make use of the cap, as they have introduced an import ban on Russian oil."
Chancellor Jeremy Hunt said: "We continue to stand by Ukraine in the face of Putin's barbaric and illegal invasion.
"We've banned the import of Russian oil into the UK and are making good progress on phasing it out completely. This new measure continues to turn the screws on Putin's war machine, making it even tougher for him to profiteer from his illegal war."
Russia only accounts for a small fraction of UK oil and gas usage – around 8% of oil and 4% of gas.
Despite this, Britain is not insulated against price fluctuations of these commodities on the global market, brought on by the invasion of Ukraine.
Recommended for you

Shell plans strategic review of energy supply business which employs 2,000 in UK