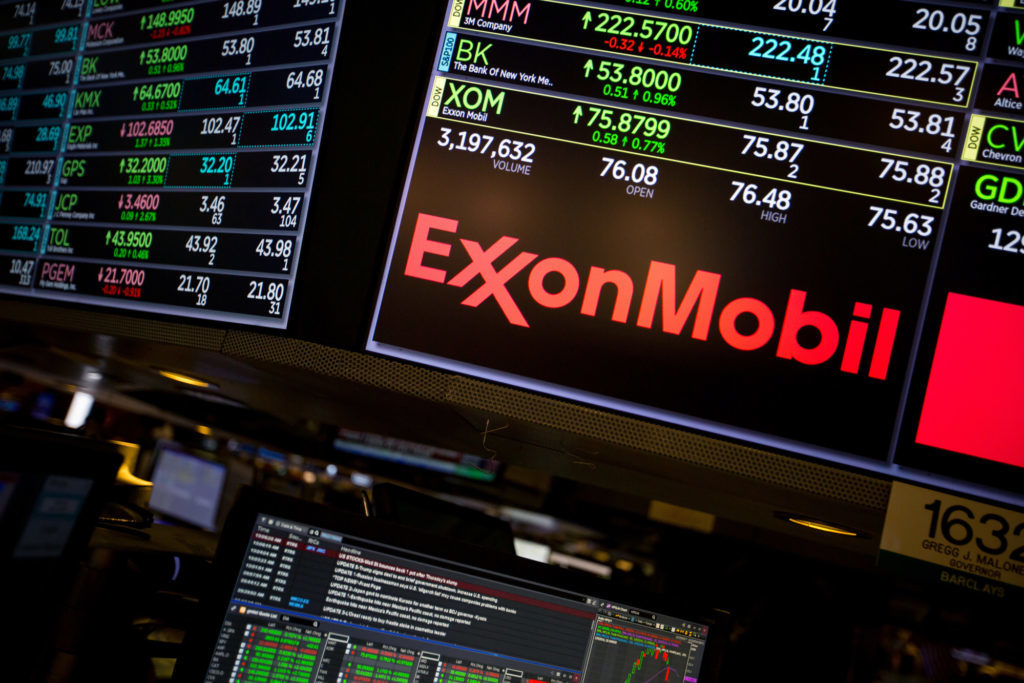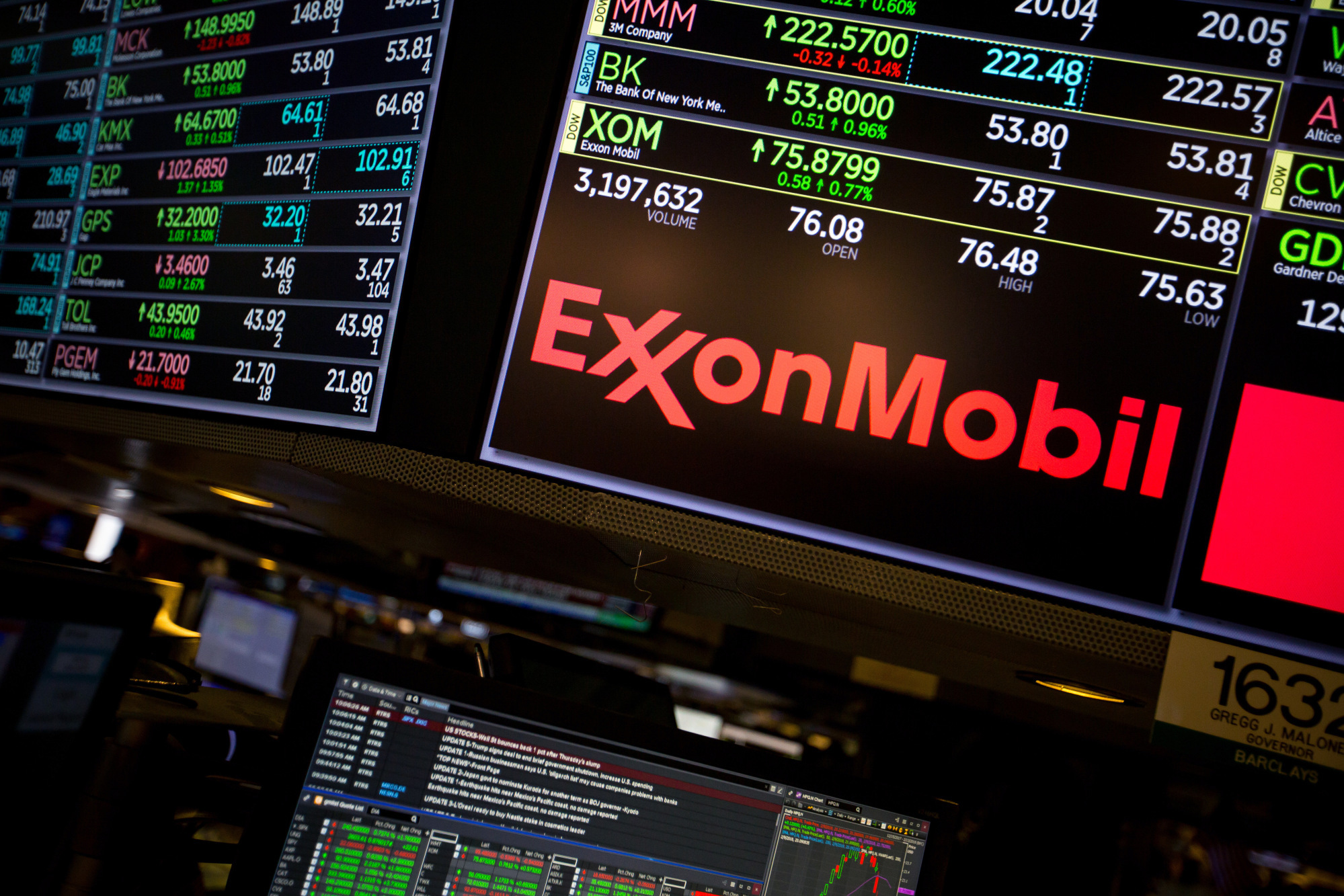 ExxonMobil and Pertamina, the state-owned energy company for Indonesia, have signed a heads of agreement at the G20 Summit in Bali to further progress their previously announced regional carbon capture and storage (CCS) hub for domestic and international carbon dioxide (CO2).
The agreement builds upon a joint study and memorandum of understanding that was signed at COP26 in Glasgow, Scotland to assess carbon capture and storage technologies, low-carbon hydrogen and geologic data. The agreement defines next steps for the project including concept-select, pre-Front End Engineering Design, and a subsurface work program, said ExxonMobil on Saturday.
The agreement was signed by Pertamina President Director and Chief Executive Officer Nicke Widyawati and Irtiza Sayyed, vice president, ExxonMobil Low Carbon Solutions and president of ExxonMobil Indonesia. The signing was witnessed by U.S. Ambassador for Republic Indonesia, H.E. Sung Y. Kim and Indonesia's Coordinating Minister for Maritime and Investment Affairs H.E. Luhut B. Pandjaitan, and Jack Williams, senior vice president, Exxon Mobil Corporation.
Indonesia lagging Malaysia as CCS starts to grip Southeast Asia
"This agreement supports Indonesia's net-zero ambition and its goal to become a carbon capture and storage leader in the region," said Dan Ammann, president, ExxonMobil Low Carbon Solutions. "By providing a large-scale storage solution for hard-to-decarbonise sectors, our companies will support Indonesia's growing economy through low-carbon investments, creating job opportunities and adding revenues for the country."
The Indonesian government is working to develop supportive CCS regulations and initiating discussions with other governments in the region. "This milestone is a solid foundation for Indonesia to systematically work toward our net-zero target by 2060 or sooner," said H.E. Luhut B. Pandjaitan. "Indonesia is growing, and it is imperative for us to address our carbon footprints for our future generations."
Recommended for you

$5bn worth of oil and gas assets up for sale in Southeast Asia