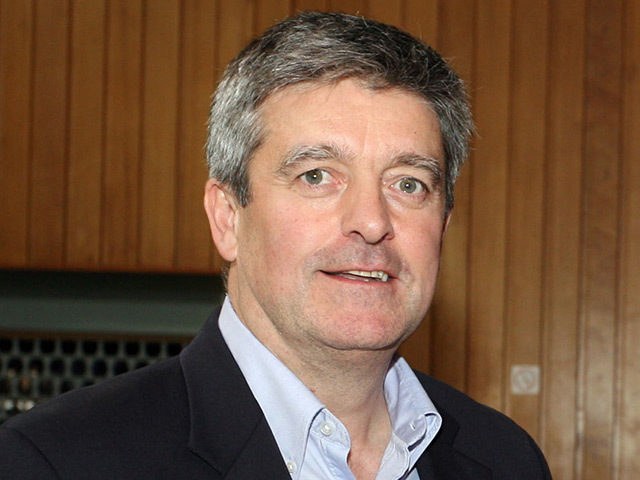 The new boss of an Aberdeen-based oil company has been handed a bonus potentially worth more than £1.5million – after just one day in the job.
Les Thomas, who took over as chief executive at Ithaca Energy on Tuesday, has been offered one million share options already.
The stocks – worth £1.56 each at present – can be cashed in over the next four years and are worth £1.5million, based on current prices. The North Sea operator firm announced the pay packet to the stock market yesterday.
"Ithaca has granted 1,000,000 share options to Mr Les Thomas, Ithaca's newly appointed chief executive and executive board director, and implemented a new incentivisation share plan focused on delivery of first hydrocarbons from the Greater Stella Area production hub for its UK Officers and employees," it said in a statement yesterday.
"The (Mr Thomas') options were granted effective October 1 and may be exercised for a period of four years from that date. One third of the options vest at the end of each of the first, second and third years from the effective date."
The firm announced last week that former boss Iain McKendrick was "ceasing active employment for personal reasons".
Mr McKendrick, who oversaw Ithaca's acquisition of Valiant Petroleum for £203million earlier this year, had been at the helm since December 2008.
Ithaca headhunted former Wood Group director Mr Thomas to take over.He has more than 30years of experience in the oil and gas industry, in various subsurface, engineering, operational and senior management positions.
Until June 2012, he served as a main board director of Wood Group and chief executive of its production facilities business and group director responsible for HSE. Prior to this, he spent 22 years with Marathon Oil.
The energy operator has launched a four-well development drilling campaign at the Greater Stella Area (GSA), which is due to reach first oil next year and hit 30,000boepd.
GSA, which will cost about £630million to develop, could hold up to 40million recoverable barrels of oil equivalent.
Recommended for you
X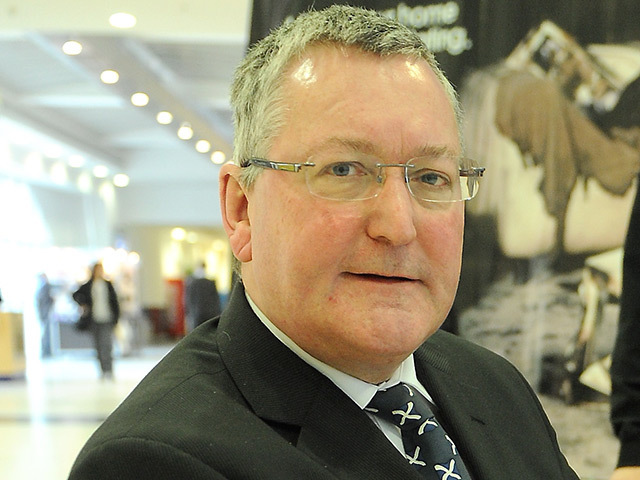 Ewing: Decommissioning represents £30billion opportunity for energy industry