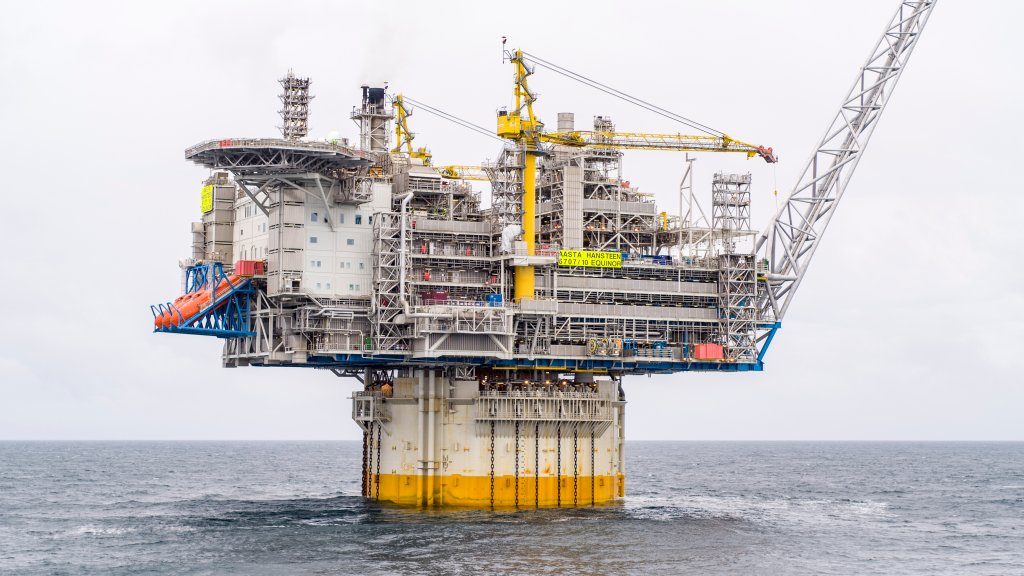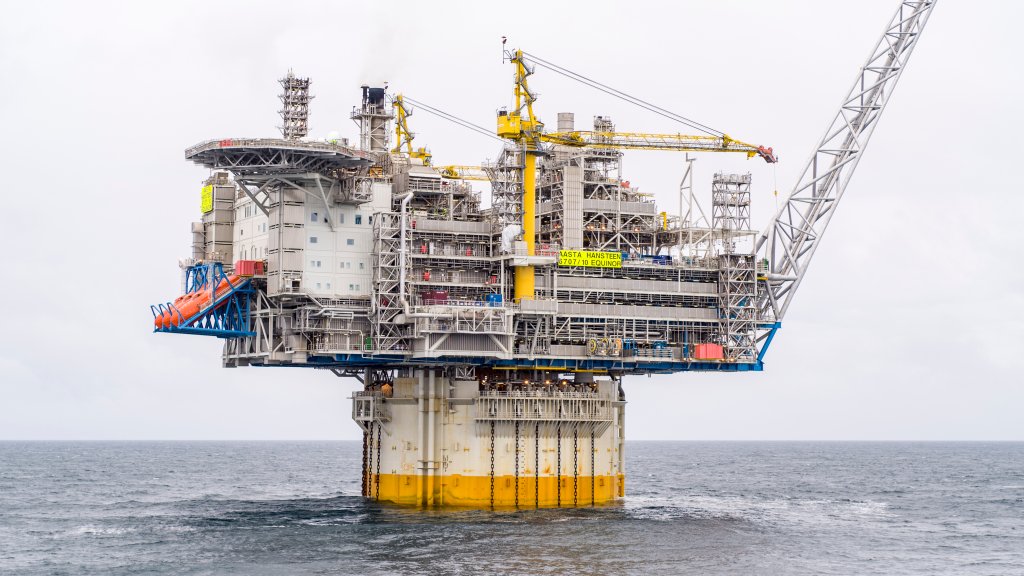 Equinor, alongside partners Wintershall Dea and Petoro, have made a commercial gas discovery of up to 69.2 million barrels of oil equivalent (BOE) in the Norwegian North Sea.
Found in production licence 1128, the firms estimate the discovery holds between 12.6 and 69.2 million BOE.
This marks the first discovery in the Norweigan North Sea of 2023, and the first wells in the Equinor-operated production licence, awarded in 2020.
The Obelix Upflank discovery exploration wells were drilled by the Deepsea Stavanger drilling rig and are located just over 14 miles south of the Irpa gas discovery and around 215 miles west of Sandnessjoen.
Equinor's senior vice president for exploration and production north, Grete Haaland, said: "We need to find more gas on the NCS. Discoveries near existing infrastructure requires less volume in order to be commercially developed, and can be quickly put on stream with low CO2 emissions.
"We will together with our partners consider tie-back of this discovery to Irpa, for which we recently submitted a plan for development and operation."
Irpa, which is over 4429 feet below sea level, is a subsea development that will be tied back to the Aastad Hansteen platform.
Aastad Hansteen was discovered in 1997 by BP – Equinor assumed ownership in 2006.
This tie back is expected to expand the lifespan of the platform by up to seven years, meaning that it will operate until 2039, compared to previous estimates it would cease development in 2032.
Equinor claims that this will contribute to more activity at the supply base in Sandnessjoen, for the helicopter base in Bronnoysund, and for the operations organisation in Harstad.
Capital expenditure on the project during 2022 came to NOK 14.8 billion (£1.22 bn).
Equinor (OSLO: EQNR) is the majority shareholder and operator of the Irpa development with a 51% stake in the project.
Wintershall DEA holds 19% of the shares, Petoro claimed 20%, and the remaining 10% is owned by Shell (LON: SHEL).
Recommended for you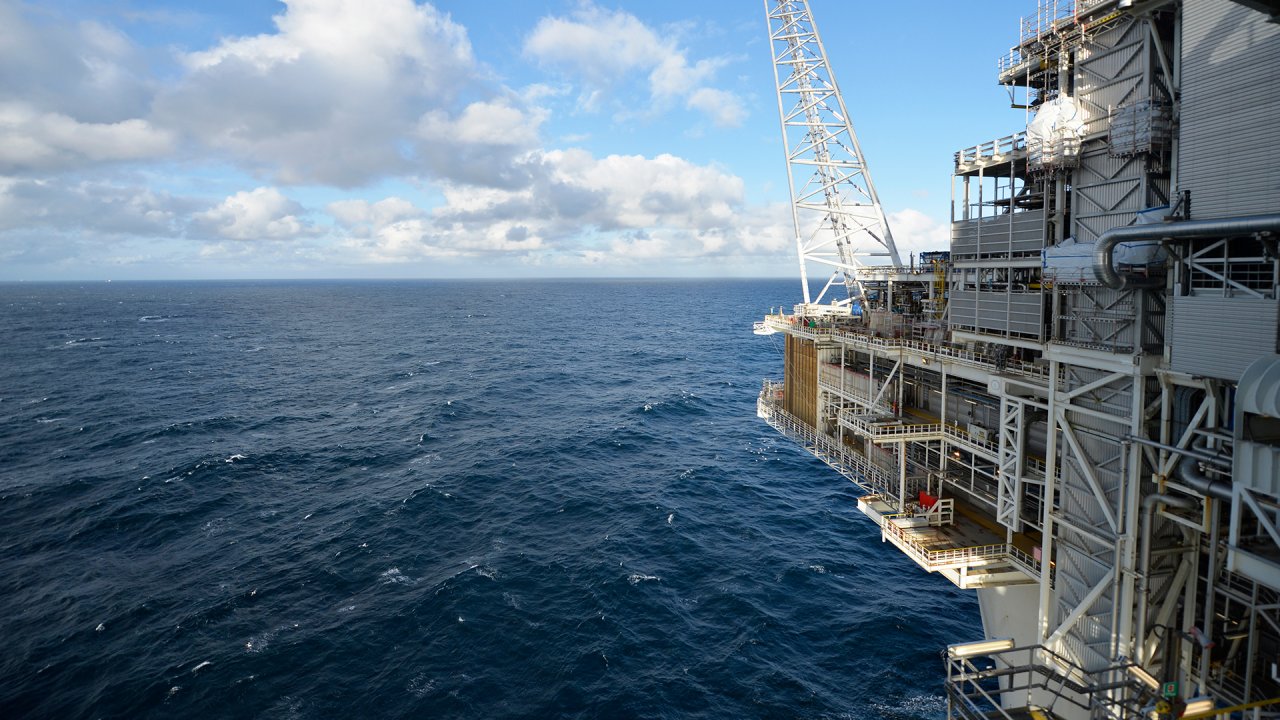 Lighting strikes twice for Troll field as Equinor make second discovery of 2023