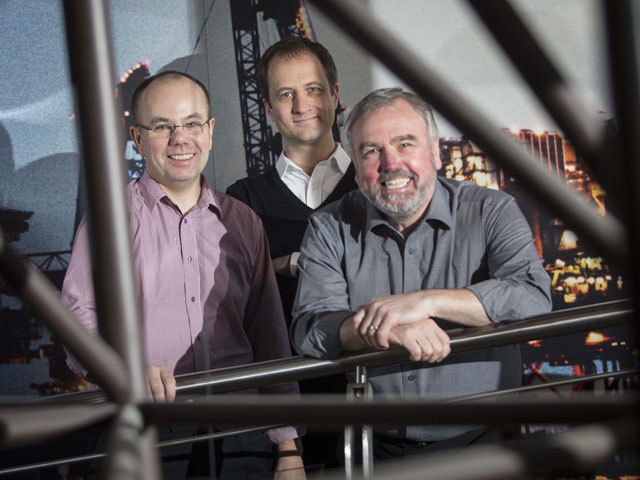 A business model based on employee ownership is key to maintaining the company's competitiveness on the market, believes the co-founder of an Aberdeen-based oil and gas consultancy.
Accord Energy Solutions, who recorded a 38% increase in turnover this year to £4.3million is set to reach its goal of £5million turnover by 2015.
Alan Spence, Accord's co-founder and director, believes the firm's profitability is raised by fact that the employees hold the majority stakes in the company.
"Because all the staff are owners of the company they can see the rewards for their efforts are being returned to them, but also they can have an influence over the operation of the company," Spence told Energy Voice.
"What our clients are particularly keen on is that we are establishing ourselves in such a way that we have a long term future in this business environment. "
Watch the full interview with Alan Spence below.