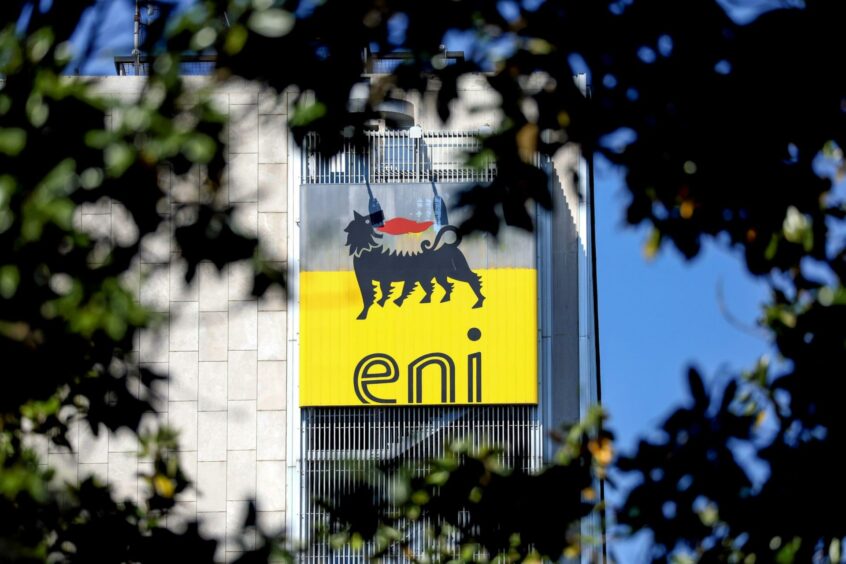 Gas production at Eni's (MIL:ENI) Blacktip gas field offshore northern Australia has fallen faster than expected raising fears about energy security in the Northern Territory. However, the Italian company hopes development drilling might reverse the decline.
Gas produced at the Blacktip field, which started up in 2009, is used to generate electricity for Australia's Northern Territory. Excess supply is piped to east coast markets.
However, as gas output dropped significantly at the field last year, concerns started to rise about the long-term viability of the resource.
Data from energy consultancy Rystad shows production from Eni's Blacktip gas field peaked in 2019 at around 100 million cubic feet per day (mmcfpd) and has been in a decline ever since. "Concerns were raised when production dropped from 2021 to 2022 by nearly 40%, to about 50 mmcfpd. While the output has so far averaged just over 30 mmcfpd for this year, the continued fall in 2023 is not helping the situation," Krishan Pal Birda, a senior analyst at Rystad told Energy Voice.
"The production has declined faster than anticipated. Eni is currently drilling a new development well at Blacktip and plans to drill another one later this year. While it is uncertain whether we will see a return to the sustained 2019 peak flow rates, these two new development wells should help in reviving some of that output," added Birda.
Blacktip feeds into the onshore Yelcherr gas plant and the gas is sold to the Northern Territory's Power and Water Utility Co. (PWC) under a 25-year contract. The gas sales agreement was signed back in 2006 at an initial 23 PJ/year (60 mmcfpd) and rising up to 38 PJ/year (100 mmcfpd), which is more than what PWC needs, said Birda.
As a result, in 2015, PWC signed a 10-year agreement with Incitec Pivot to supply excess gas to Incitec's Phosphate Hill fertiliser plant at Mt Isa in eastern Australia. The excess gas flows through Jemena's Northern Gas Pipeline (NGP) from Tenant Creek to Mt Isa.
The only other domestic gas production in the Northern Territory, comes from Central Petroleum's Amadeus basin gas fields, which include Mereenie and Palm Valley. Central Petroleum sends small volumes to the east coast gas market through the NGP. However, due to the production issues at Blacktip, the NGP was shut down between early September 2022 to December 2022, citing safety concerns from low gas flows. "Meaning no gas flowed to the east coast from the Northern Territory during this period, as the NGP is the only existing shipping route at the moment," noted Birda.
"As for the Northern Territory energy security concerns, PWC does have emergency backup supply agreements with Inpex and Santos, who operate the LNG projects at Darwin," added Birda.
In 2020, Eni tried to sell its Australian assets, including Blacktip, but later took them off the market.
Recommended for you

Japan's INPEX pursues giant CCS hub as part of clean energy future in Australia