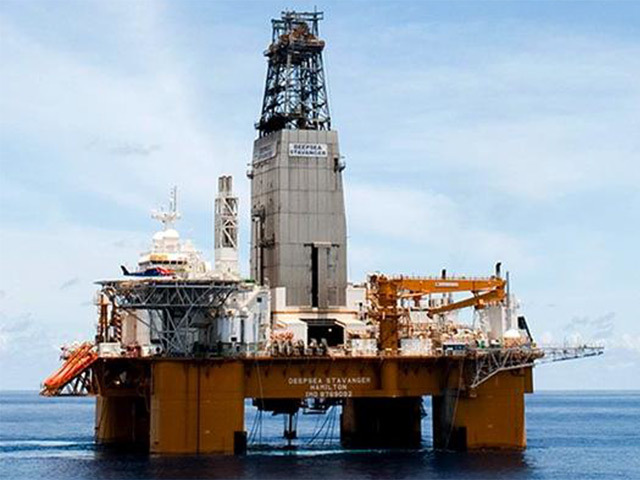 UK-based oil and gas explorer Ophir Energy has completed a further successful appraisal well in the Mzia field in Tanzania.
The Africa-focused company confirmed today that the third appraisal well drilled in Block 1 of the field confirmed reservoir quality in-line with that seen in the previous two wells.
The Mzia-3 well is 107m deeper than the previous wells, leading to an increase in discovered resource estimates, the company said.
As a result, discovery estimates for the Mzia discovery have increased to about 5.3 trillion cubic feet of recoverable oil.
Chief executive Nick Cooper said the latest appraisal well confirmed the Mzia discovery was an anchor asset in the planned liquid natural gas (LNG) development.
"Total discovered resources are now comfortably in excess of that needed for two trains of LNG and demonstrate the potential for further long-term growth of the project," he said.
Ophir holds 40% of blocks 1, 3 and 4 at the field, while BG Group operates the remaining 60%.
Recommended for you

PTTEP scores three Sarawak finds