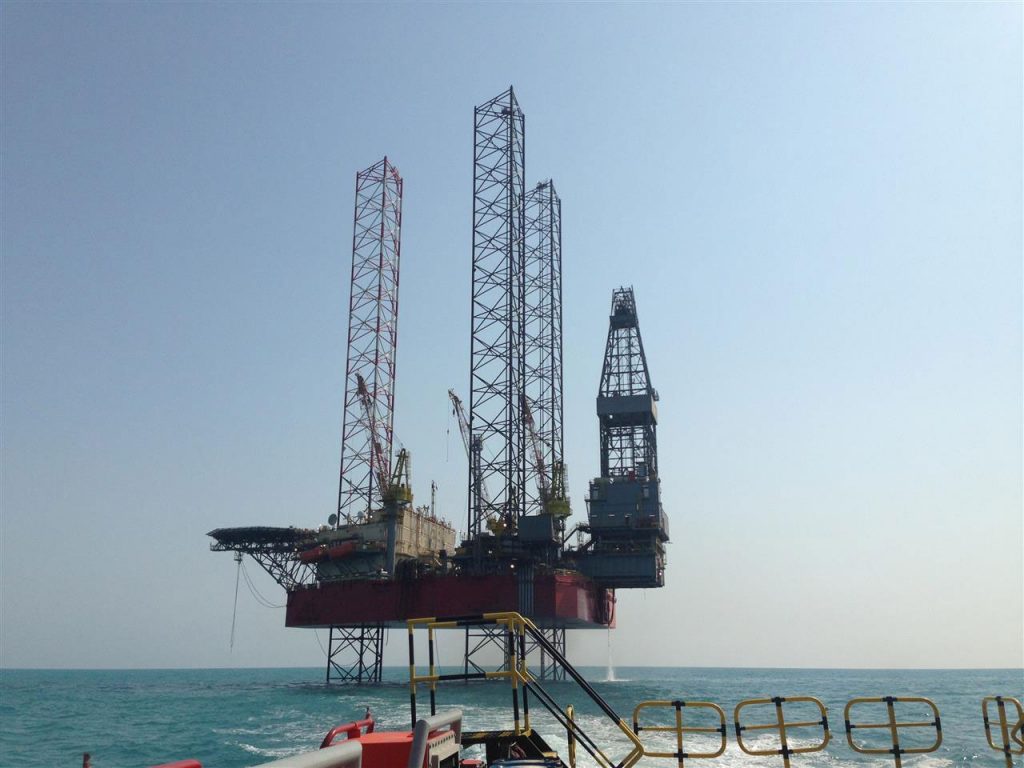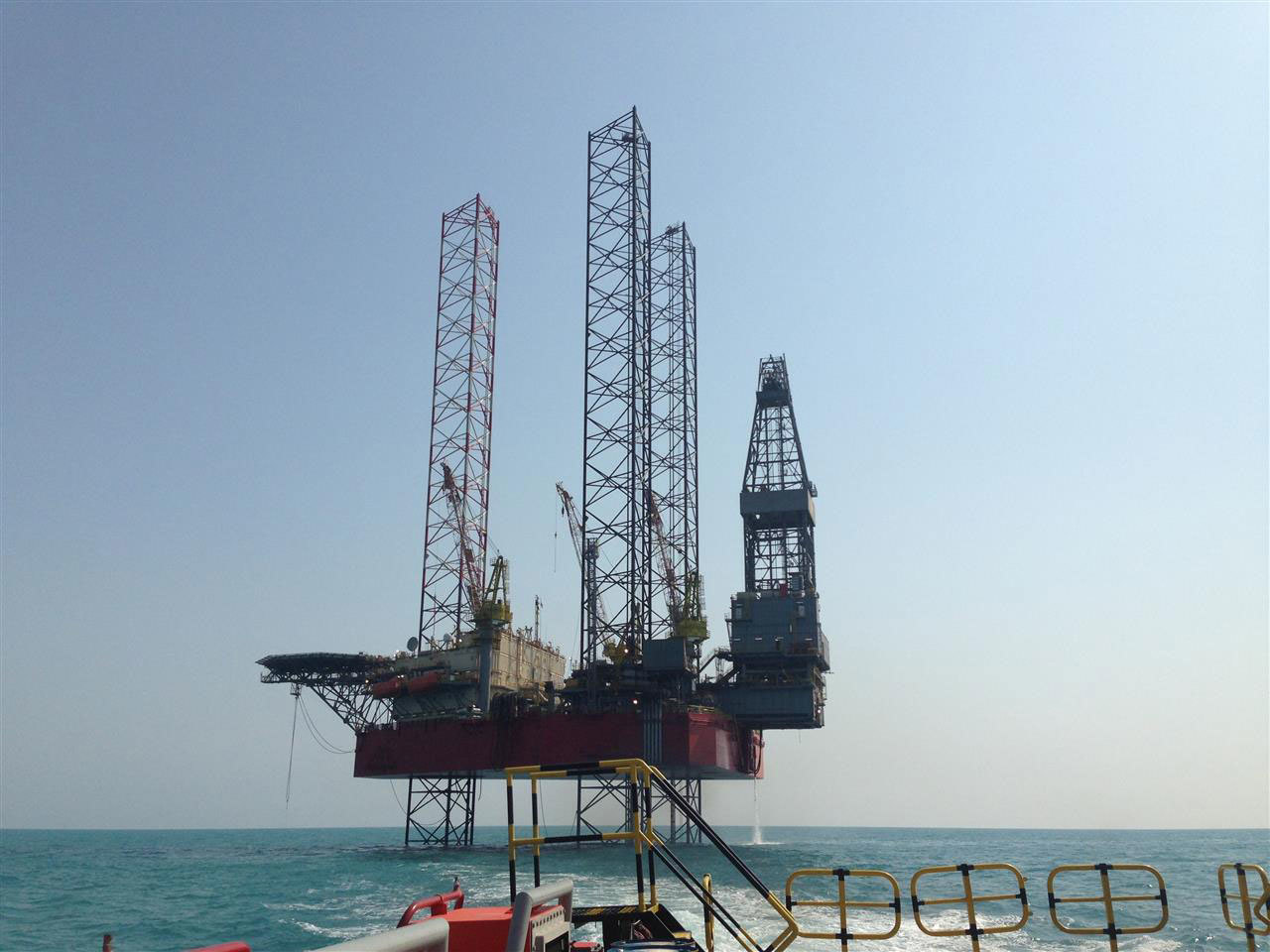 Drilling contractor Seadrill (NYSE: SDRL) has formally completed its planned takeover of Aquadrill, creating an "industry leading" company.
In connection with the deal closing, Seadrill issued an aggregate 29,866,505 common shares to former Aquadrill unitholders and equity award holders.
Seadrill says the acquisition gives it a "streamlined cost structure", and position it for "further growth", given the firm's stronger credit and liquidity profile.
Simon Johnson, Seadrill's president and chief executive, said: "We are delighted to have completed the acquisition of Aquadrill, welcoming its fleet back into the Seadrill family.
"The management team is focused on efficiently and rapidly integrating the two companies in order to realize the synergies arising from the transaction.
"Today is a crucial milestone for our Company and we firmly believe that we are well-placed for this industry upcycle.
"We remain optimistic in the continuing development of the rig market and our ability to deliver further value to our shareholders."
The combined company gives Seadrill "one of the youngest and most technologically advanced fleets in the industry", and a combined backlog of $2.6 billion.
In its new guise, the company owns 12 floaters, three harsh environment rigs, four benign jack-ups, and three tender-assisted rigs, as well as a further seven vessels that will be managed under strategic partnerships.
Seadrill will also be "uniquely positioned to rapidly integrate and realise identified and achievable synergies of at least $70 million annually on a run-rate basis".
The firm will continue to be domiciled in Hamilton, Bermuda, and, as previously announced, Julie Robertson and Simon Johnson will continue in their respective roles as chair of the board of directors, and president and chief executive.
Recommended for you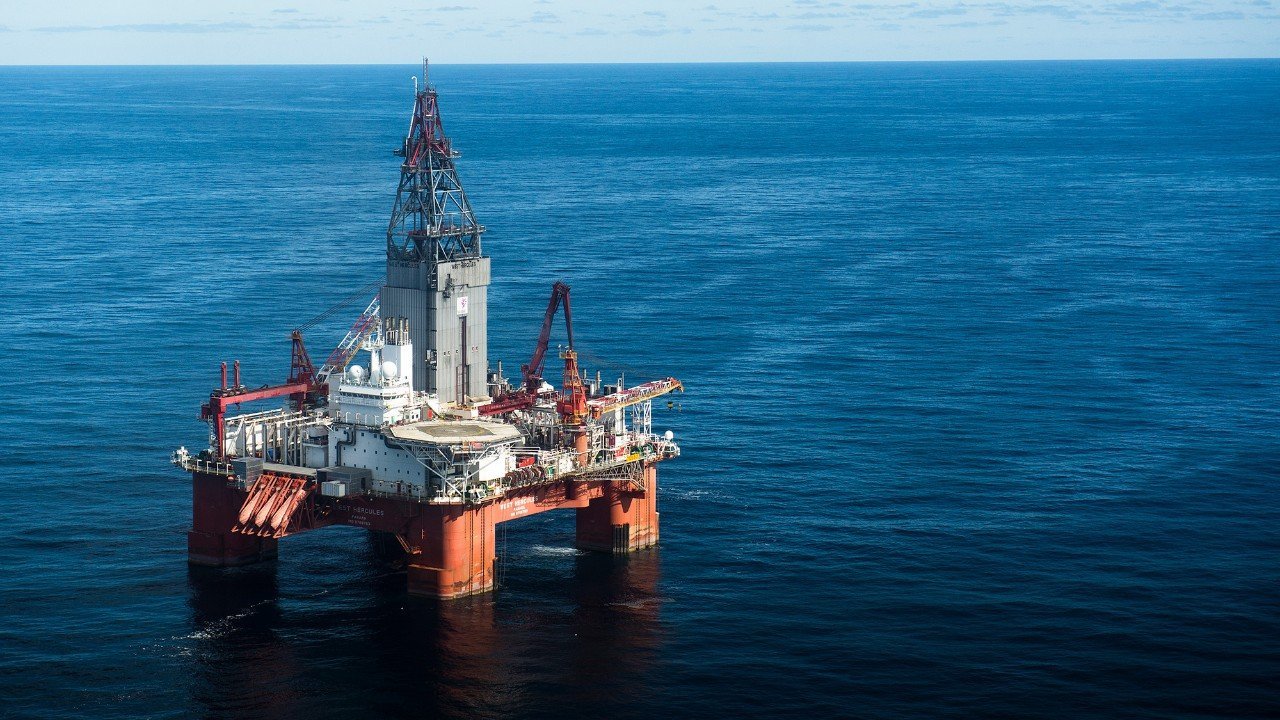 Seadrill sticks with floater focus, launches $250m buyback