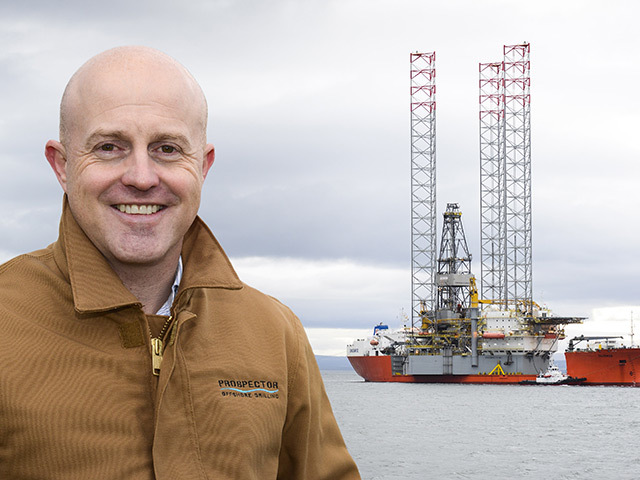 Employees at Prospector Offshore were celebrating last night after its £122.3million jack-up rig arrived safely at the Cromarty Firth after an arduous 5,000-mile journey.
The cutting-edge Prospector 1, whose high-tech drilling system was likened to something out of the futuristic TV series Star Trek, berthed at Invergordon Harbour after its two-month journey from its construction shipyard in Dalian, China.
Owned by Prospector Offshore, the rig is the first of six that the group has ordered, with an estimated total project cost of approximately £750million.
Darren Sutherland, director of European Operations at Prospector Offshore Drilling, said construction on the rig started two years ago.
"We opened the Aberdeen office two and a half years ago and we have been working away ever since on winning contracts and setting up our business.
"It is very exciting. To bring it here to Invergordon, which is close to my home town, is a very big day.
"I might have a glass of whisky tonight to celebrate."
Prospector 1 is due to be deployed by oil and gas giant Total on the Franklin field, in the Central Graben region of the UK North Sea, in January.
Prospector 5 is due to arrive in the North Sea next summer, which will also be operated by Total.
Both have been built in China. Prospector 1 was built by Dalian Shipbuilding Industry Offshore while Prospector 5 is being built by Shanghai Waigaoqiao Shipbuilding.
Prospector Offshore Drilling financed the first rig with a £79.6million loan facility with China Development Bank.
Mr Sutherland added: "The rig represents the next generation of technology for the oil industry.
"This particular generation of rigs is highly automated. It is controlled by a cyber-based drilling system with joystick control and touch screens. It is very much a Star Trek or Playstation3 type generation of equipment.
"It is all focused on getting people away from the high-risk areas on the rig, which offers greatly improved safety, working conditions and accommodation for offshore crews."
Robert Rose, Prospector Offshore's president and chief executive, said: "Our strategy is to own and operate a modern fleet of high-specification jack-up rigs that are capable of working in harsh environments around the world."
See more pictures from the rig's arrival in our gallery below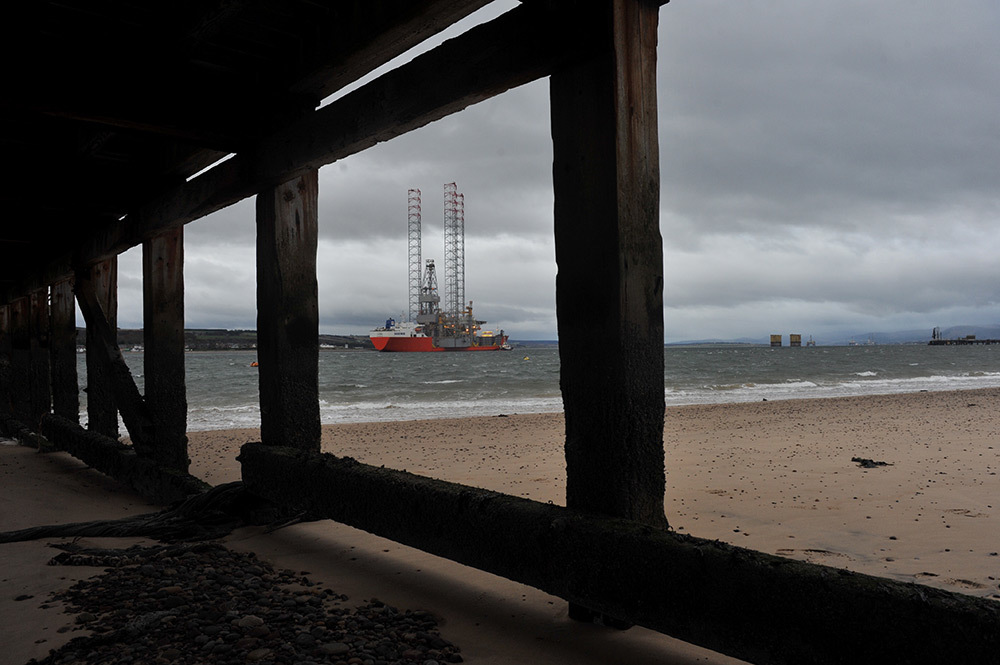 Recommended for you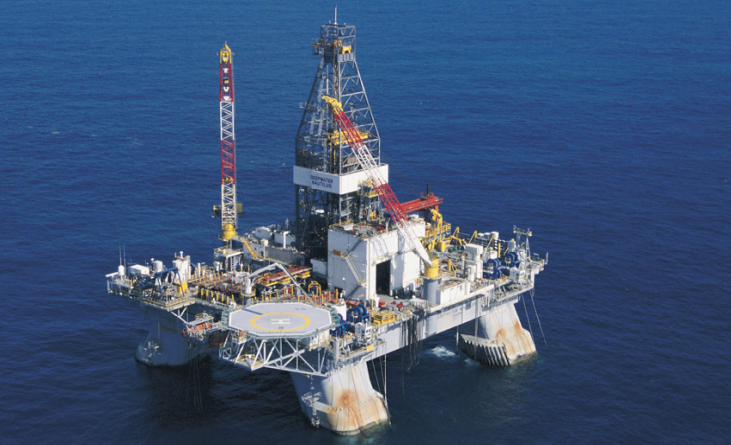 Despite turmoil, POSCO sends Transocean deep-water rig to Myanmar