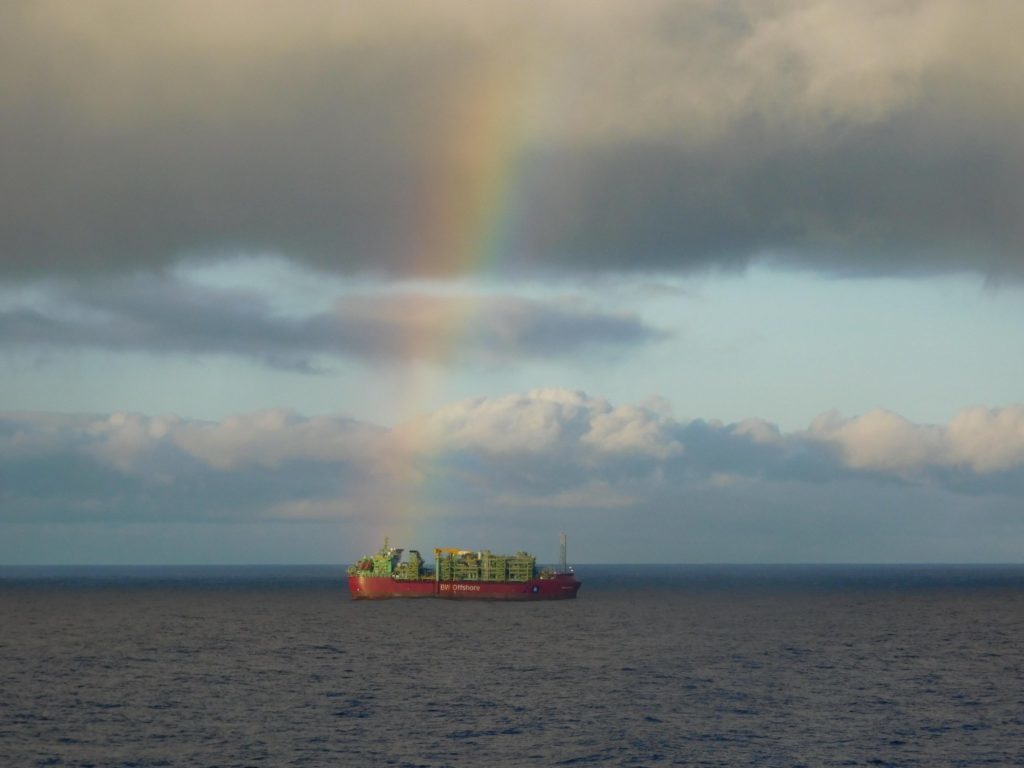 Oil firm EnQuest and vessel owner BW Offshore have both secured multi-million pound loans to finance ongoing operations.
London-listed operator EnQuest (LON: ENQ) used the announcement of a new £120 million facility on Friday to have a dig at the North Sea windfall tax.
Meanwhile BW Offshore confirmed the signing of a new £158m three-and-a-half-year facility as part of a refinancing of an existing deal for the Catcher FPSO.
The two announcements come on the same day government ministers were due to meet with leading banks to convince them to free up funds for the oil and gas industry.
According to reports, the charm offensive was designed to reverse the flight of capital from the sector, which has had its balance dented by Westminster's energy profits levy (EPL), or windfall tax.
BW Offshore loan
In an update issued on Friday afternoon, BW Offshore said it is "pleased to announce the signing of a new $200 million three-and-a-half-year facility, successfully refinancing its existing senior secured credit facility for the Catcher FPSO".
"The new facility is priced at a margin of 225 basis points above USD SOFR and is provided by a consortium of seven international banks," it added.
Situated around 110 miles from Aberdeen, the Harbour Energy-operated Catcher field is comprised of a combination of production and water injection wells tied back to the namesake FPSO.
The vessel is owned and operated by BW Offshore.
EnQuest loan
Separately EnQuest said on Friday it had agreed a "term loan facility of up to $150m, maturing in July 2027".
It will "rank junior to the group's existing $500m reserve based lending facility" – to date just $240m of the RBL facility had been drawn.
The cash will be "used for general corporate purposes" and is "expected to provide an additional source of liquidity in advance of the October settlement of the 7% GBP retail bond".
EnQuest expects to satisfy all conditions and complete the loan within 30 days from signing.
Commenting on this agreement, EnQuest's chief financial officer, Salman Malik, said: "We continue to de-lever our balance sheet and optimise our capital structure in response to the impact of the Energy Profits Levy on available borrowing capacity under the RBL.
"We are pleased to have secured this source of financing to extend our debt maturities and build optionality within the balance sheet as we look to support accretive growth opportunities. We thank our lending syndicate for their enhanced support."
Recommended for you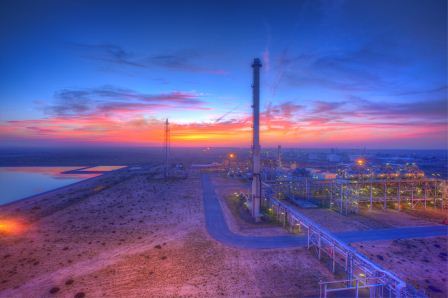 Dana Gas names EnQuest exec as new CEO