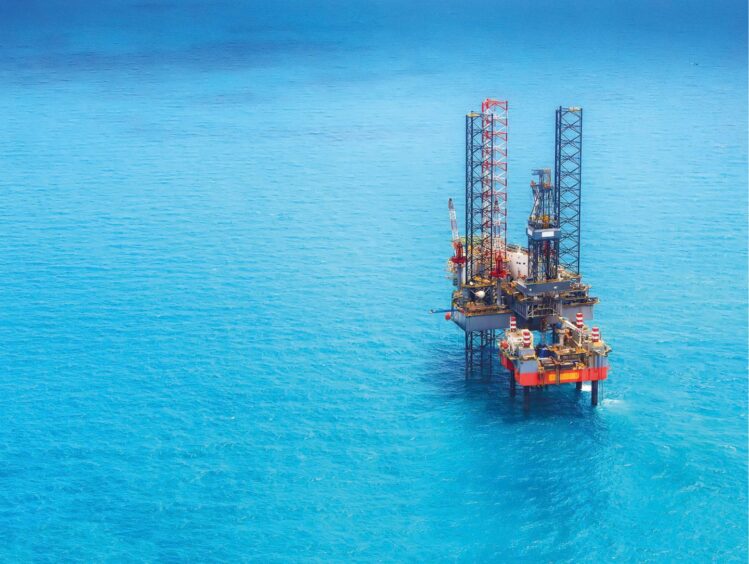 UK-based DaaS model Viper Innovations is continuing to strengthen its position as a technology leader in the global subsea oil and gas industry with the announcement of its new US-based corporation.
Following the international success of Viper's award-winning products and services over the last decade, the company's unique technology is widely recognised as an essential subsea tool.
Viper's innovative V-LIM and V-LIFE solutions for low insulation resistance (IR) have shown proven results within the industry since 2012.
With an impressive track record of customer success across six continents, the company helps operators to maximise the operational life of mission-critical controls and electrical distribution equipment.
Following a large amount of interest and requests for the technology from operators across the Atlantic, Viper has applied its successful model to the US market and recently appointed Jamie Carrig as President of Viper Innovations Incorporated.
The Gulf of Mexico, in particular, has seen significant investment in new infrastructure, including projects in the deep waters of the outer continental shelf (OCS) and high-pressure and/or high-temperature (HPHT) environments.
These challenging operating conditions create an increased need for more complex and resilient subsea infrastructure and in turn, more intelligent technology to monitor and mitigate against critical failures.
In a recent installation in the Gulf of Mexico for a major operator, Viper's insulation resistance recovery (IR) software, V-LIFE, was used to avoid a threat to the continued production of a subsea production control system, resulting in an IR increase of 200 times within a week.
The channel continues to show strong and consistent IR results; providing optimum operational levels and avoiding the need for costly subsea repair or replacement.
The adoption of Viper's technology in the Gulf of Mexico will create opportunities to support more operators in applications where V-LIM and V-LIFE can help recover the electrical integrity of subsea circuits suffering from low insulation resistance.
These faults often lead to loss of power or communications to subsea equipment and have the potential to halt production from subsea wells.
Edward Davies, Managing Director of Viper Innovations, commented: "Viper's continued success across the globe underlines the ever-growing need for our customers to use technologies such as V-LIFE as part of their critical 'tool kit' of solutions, helping to mitigate against the loss of production and costly subsea interventions."
To find out more about how Viper Innovations can support your asset management strategy, visit www.viperinnovations.com
Recommended for you

Wave-powered oil fields? Mocean and Aker Solutions target UK pilot project