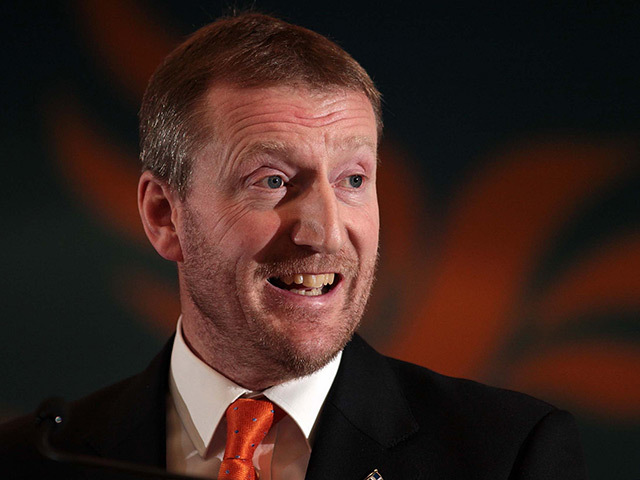 The Liberal Democrats' former Scottish leader has claimed independence would threaten Aberdeen's position as the oil capital of Europe.
Shetland MSP Tavish Scott issued the warning after BP chief executive Bob Dudley said the offshore giant would have to consider whether it needed two operations centres if Scotland split from the UK.
But the Scottish Government dismissed his comment as "ridiculous" and said major offshore firms operated in independent countries across the globe.
Mr Dudley's backing for the union and his fears over the "uncertainties" of independence were viewed as a major intervention in the independence debate.
Mr Scott claimed the BP boss, who is American, was indicating that a Yes vote at September's referendum could mean the company running its North Sea operation from another part of the present UK.
"That puts Aberdeen as the oil capital of Europe in serious doubt because where BP starts others follow," the MSP said.
A spokesman for Energy Minister Fergus Ewing said: "Tavish Scott's claims are ridiculous.
"Oil and energy companies will need to have bases in an independent Scotland, so the reality is a Yes vote will ensure more well-paid, quality jobs in Aberdeen and Scotland."
Recommended for you

Independence paper sets out new details of oil and gas fund