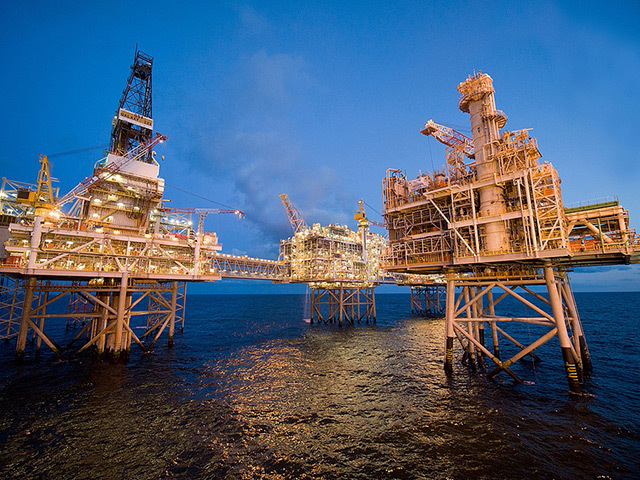 North Sea gas giant BG Group is set to cut jobs after confirming it was offering a voluntary redundancy scheme to its UK staff.
The company saw annual profits fall 5% last year to $7.6billion, as ongoing problems in Egypt led the firm to declare force majeure.
Reports earlier this week suggested the company was looking to cut up to 300 UK jobs and several hundred more at its operations in Australia.
The company said today it was looking to reduce its UK headcount, mainly at its head office in England, and has not set a number on the amount of staff it was looking to lose.
"We have invited UK contracted employees based at our head office in Reading, to express their interest in a voluntary redundancy package," said a spokesman for BG Group.
"To be clear, it is an entirely voluntary process, no decisions have been made and there is no target for the number of applications.
"The programme reflects steps we are taking to simplify our business, particularly at Reading head office, and a focus on streamlining and managing costs across the company."
BG Group employs around 1100 staff in Reading, with offices in Aberdeen managing its North Sea operations. It has a 30.5% stake in the Jasmine field and a 2.15% stake in the Buzzard field, along with a majority interest in the Central Area Transmission system which brings gas onshore.
The company said earlier this year it was revising production forecasts down for the next two years, even with increased production from the North Sea and the expected start-up of its QCLNG LNG project in Australia.
BG was created in 1997 when British Gas demerged into two separately listed companies, with Centrica having responsibility for the retail side of the business.
Last night the company said the new high pressure high temperature tax allowance announced in the budget last week would improve the prospect of it going ahead with the Jackdaw project in the North Sea.
Recommended for you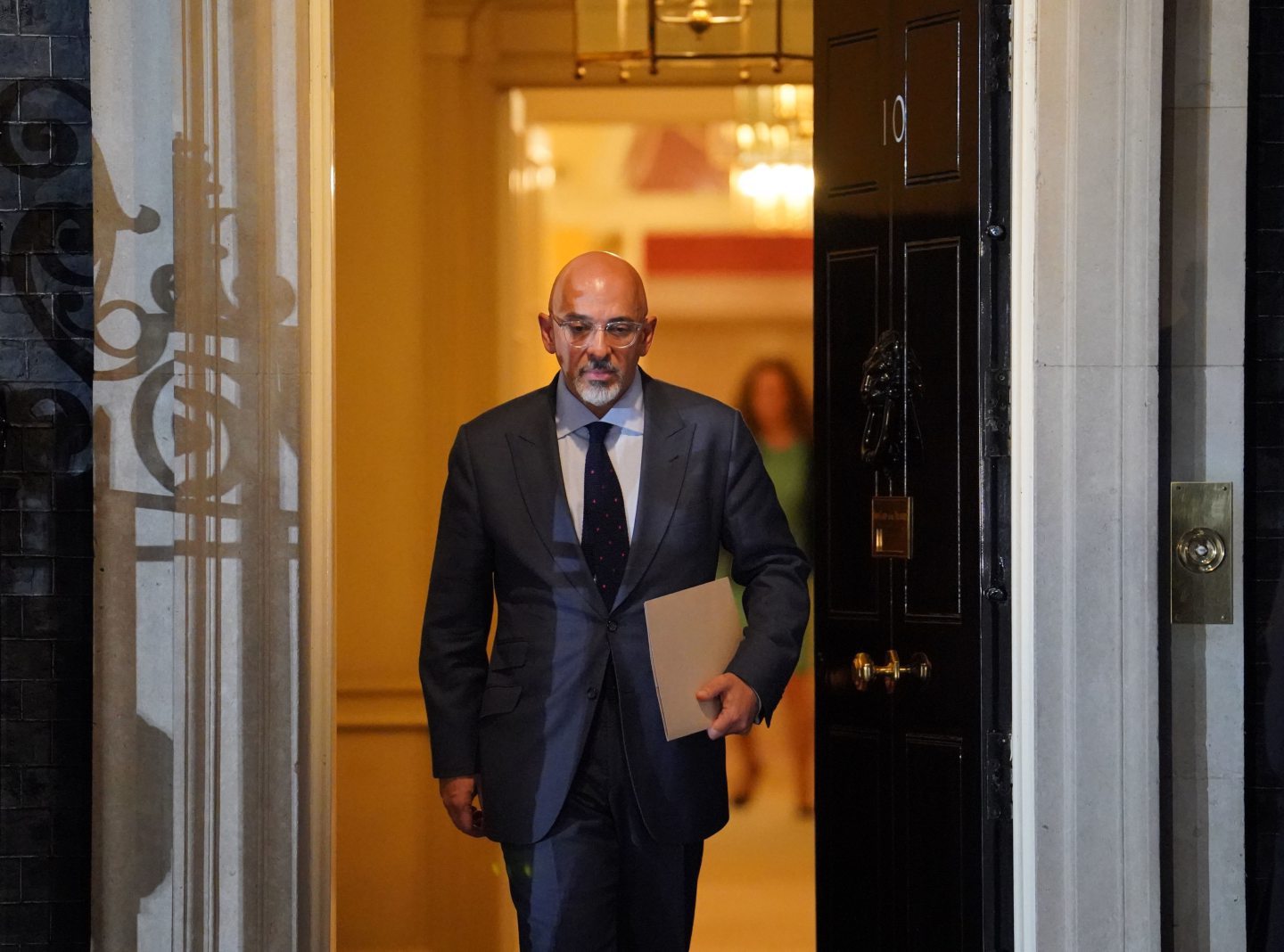 New Chancellor Nadhim Zahawi must battle rising prices and calls for tax cuts