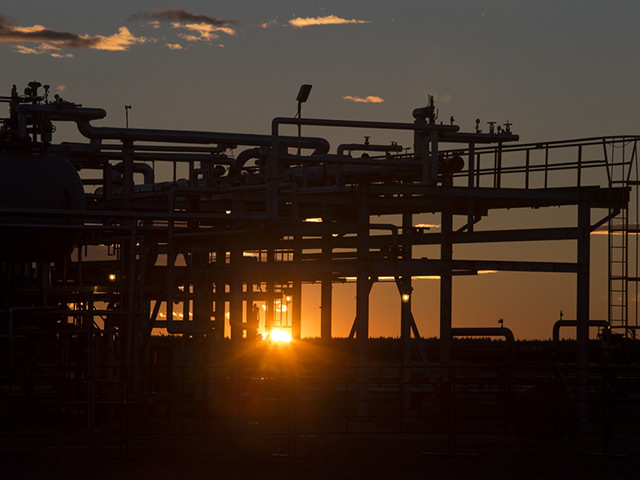 Apache is to sell off its natural gas operations in western Canada as it continues a push into liquid production.
The £225million deal will see the North Sea producer selling off its dry gas-producing areas in Alberta and British Columbia to an undisclosed buyer.
The move comes in the wake of Apache's switch to focus on shale oil drilling in the USA, and will provide extra resources for the firm's share buyback programme.
"This transaction is part of Apache's portfolio rebalancing, which was undertaken last year to enable Apache to focus on growing liquids production from a deep inventory of crude oil- and liquids-rich opportunities in North America," said chief executive Steven Farris.
"The sale of these natural gas assets – and other Canadian gas-producing properties sold last year – will permit Apache's Canada Region to concentrate on liquids-rich opportunities that can provide more attractive rates of return and more predictable production growth."
The new deal, which is expected to be completed next month, will see it dispose of around 622,000 gross acres in the Ojay, Noel and Wapati regions, although Apache will retain rights to finds below the Cretaceous layers.
Last year Apache sold off more than £67million worth of oil and gas sites in Canada, including its Hawkeye properties, as part of a multi-billion dollar divestment programme.