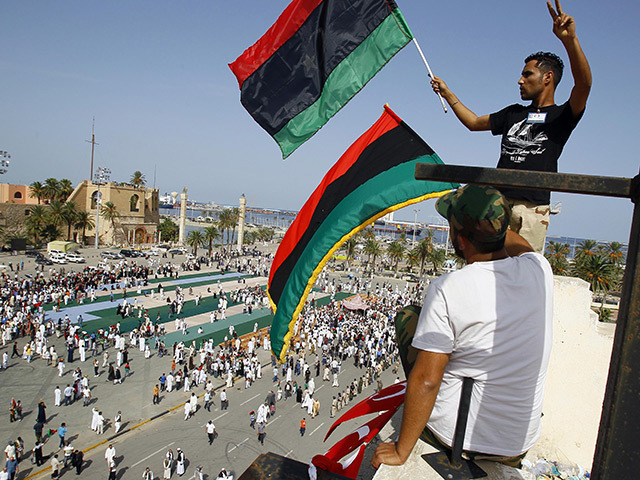 Libya is set to raise oil shipments next week as the first of four ports seized by rebels reopens.
The country's state-run national oil company has lifted force majeure on the Hariga terminal after a bitter dispute with rebels over oil exports came to an end earlier this week.
The port, which can load 110,000 barrels of crude oil per day, will almost double the country's exports after disruption in the country left output down to around 10% of capacity.
"The government is free to start exports from the two ports," said Ali Al-Hasy, a spokesman for the self-declared Executive Office for Barqa that seeks self-rule for the eastern region.
"They are both under the control of the Petroleum Facilities Guard," he said. The Petroleum Facilities Guard is part of Libya's defense ministry.
Libya, the holder of Africa's largest crude reserves, currently ranks as the smallest producer among the Organization of Petroleum Exporting Countries, according to the group's monthly report yesterday.
Key fields have been shut in or left on reduced capacity as protests over jobs, pay and political rights disrupt operations.
The rebels, who are seeking a share in oil revenue for their region, are led by Ibrahim Al-Jedran, a former commander in the Petroleum Facilities Guard. They still control the ports of Es Sider and Ras Lanuf, which have a combined capacity of 560,000 barrels a day. Zueitina can handle 70,000 barrels a day.
A first shipment of 1 million barrels is planned next week from Hariga, confirmed Ibrahim Al Awami of the country's oil ministry.
The oil company is also in the process of lifting force majeure on the Zueitina terminal, he added.
Recommended for you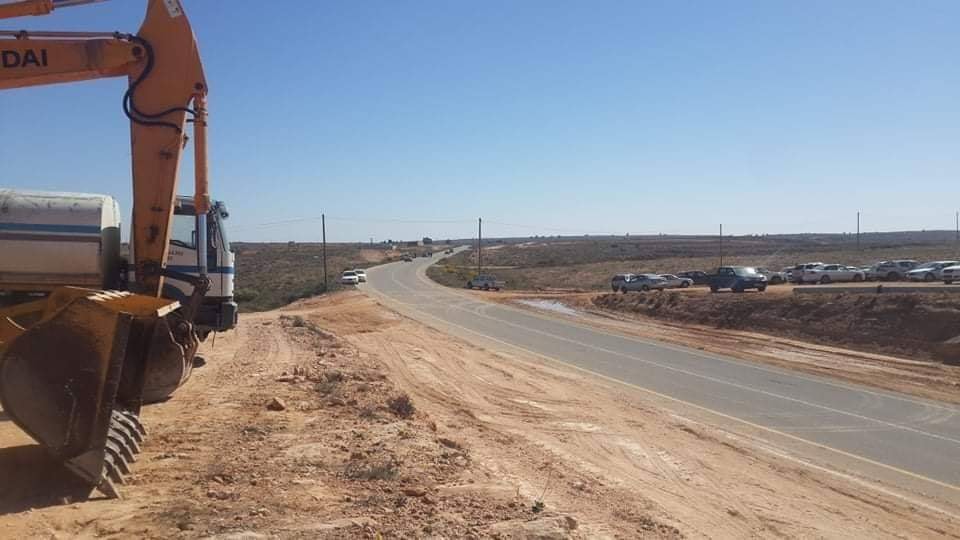 NOC declares Gulf of Sirte force majeure, criticises oil minister