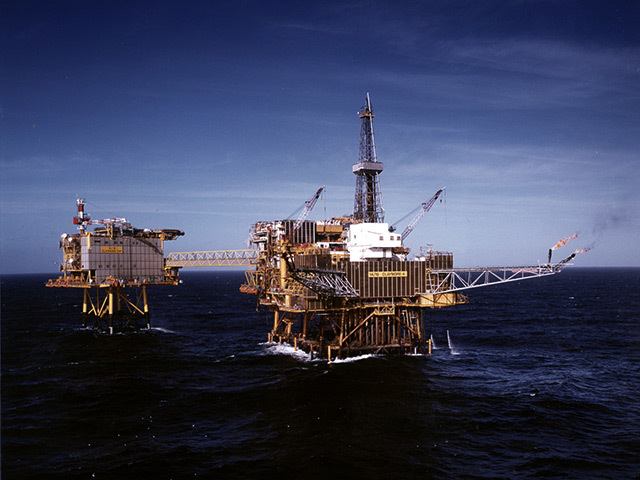 North Sea operator Talisman says production at its troubled Claymore platform has resumed after being shut down last year.
The platform, closed for repairs through the final months of 2013, is back on stream as the oil firm looks for a lift from its production ahead of next month's first quarter figures.
The February return to action for Claymore follows the restart of the Piper field, which was also shut in for maintenance last year.
Talisman saw production output fall for the final three months of the year to 1.1million barrels of oil globally.
The firm, in a note to analysts ahead of next month's results, said it had seen production hit following the poor weather in the US, limiting shale oil and gas output.
The firm also completed the sale of its Montney assets in British Columbia to Canadian firm Progress in a £816milliion deal earlier this year, which will also reduce production figures.