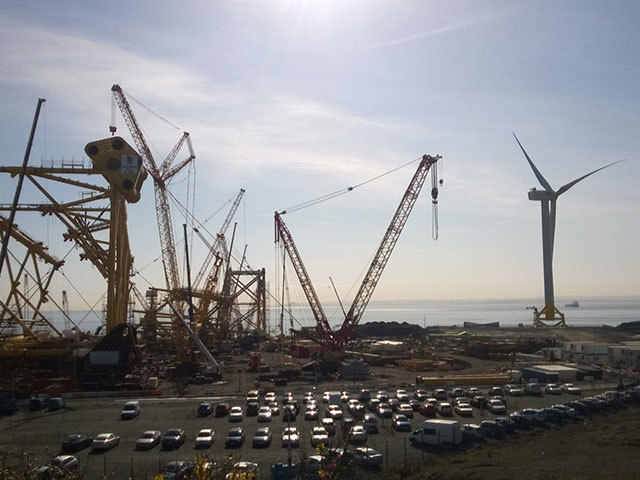 Spiralling costs and a constrained talent pool is forcing the oil and gas sector to look further afield than its Aberdeen home base.
Leading pipeline manufacturer Oil States recently announced a £35million plan to transfer its manufacturing operations to Bathgate in West Lothian.
The firm said the move, which affects 100 jobs in Aberdeen, allowed access to a "much wider pool of talent".
It's not the first time the industry's need to establish traction outside the Granite City has made a headline splash.
At this year's Offshore Technology Conference (OTC) industry leaders gathered to discuss Aberdeen's future as a global oil and gas player. One of the defining topics to emerge was the need to establish a skills and supply chain corridor that stretches the breadth of depth of Scotland.
Among the hopeful communities looking to benefit from the move is Fife.
But this isn't just a impulse thought. Instead the lure of eager recruits and measured costs has seen a migration of business and skills to nearby Fife, according to Fife Council's head of planning and protective services for Fife Council, Robin Presswood.
The area best known for its educational prowess is already home to dozens of firms operating in the sector.
Robin said: "There's a real appetite for the industry here. The energy sector currently employs about 3,600 people in Fife."
Industry insiders Score Europe, BiFab, Babcock, Oceaneering Umbilical Solutions, and FMC Technologies have all made the jump to Fife.
And with them so have their contract wins. Last year, Babcock landed a £30million win to deliver 74 subsea structures for BP's Schiehallion and Loyal fields, creating more than 100 jobs.
Robin said: "We have a really strong engineering cluster in Fire. There's about 150 engineering firms here and the majority of them have a strong oil and gas presence.
"What we're seeing is a lot of the companies are taking a two-pronged approach. They have their customer facing team based in the Aberdeen, but have their back office and fabrication services based out of Fife, so we already have a strong palate for the industry here."
But an appetite for work isn't the only pull Fife has going for it, according to Robin.
Fife remains relatively untouched by the industry's spiralling costs which have seen Aberdeen salaries and property prices balloon over recent years.
Average house prices for the region hover around £127,000 compared to Aberdeen's £187,000 and Aberdeenshire's £215,000.
Instead Robin said: "In Fife, the labour rates and property rates are both lower. We try to support that with a very strong public sector support package.
"The migration of skills and industry is increasingly important and we recognise that. The historical issue of an aging workforce continues to affect the industry. We're doing our part to counter that by encouraging people to pursue the sector."
A study by Glasgow University found Fife College had more than double the engineering enrollments than the Scottish average. Currently, 20% of all Fife College's education and training opportunities relate to STEM subjects. Under the Fife Economy Partnership Workplan, Fife Council and Fife College aim to increase STEM enrollments by a further 10% each year.
But it isn't about poaching work from Aberdeen, according to Robin.
Instead for Scotland to continue to forge ahead as an established global oil and gas power Aberdeen must start to work in tandem with its nearby and aptly able neighbours.
He said: "It isn't about competing or poaching business from Aberdeen. This is about a mature partnership to support and grow the industry."
Recommended for you
X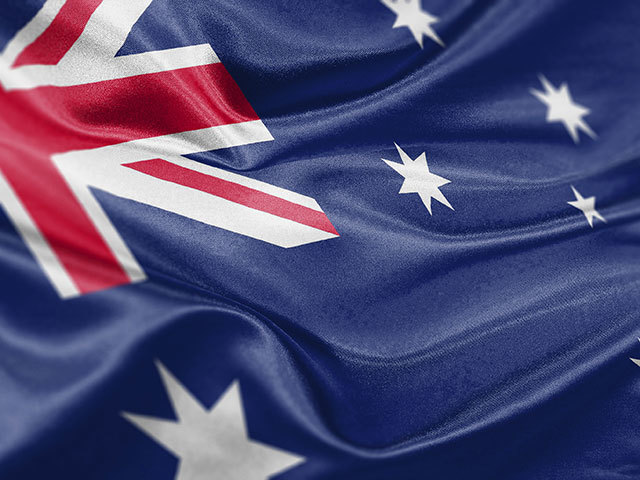 Australia's Woodside scraps Israel natural gas deal