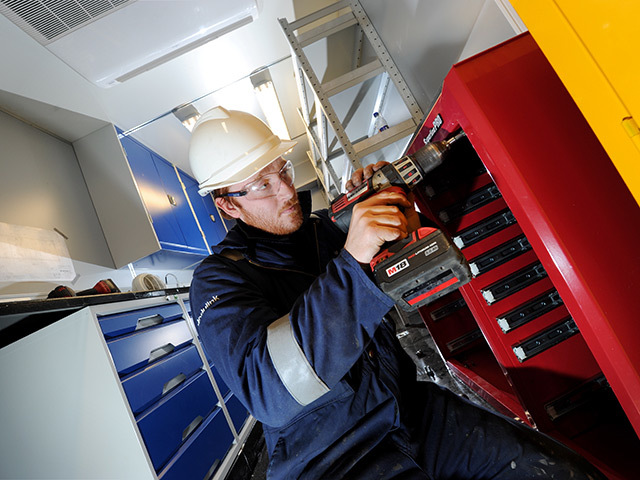 Aiken Group is celebrating new business worth in excess of £14million in 2014, more than last year's total sales.
The Aberdeen-based engineering service firm said its good start to this year – putting it on course for a record-breaking 12 months – follows a 4% rise in revenue during 2013, to £13.3million.
Aiken's workforce is also growing, with the group's onshore team numbering more than 80.
The company, wholly-owned by managing director Danny Donald and Norman MacKay, supplies a range of specialist services for oil and gas clients.
New contracts this year include refurbishment work for accommodation cabins, a galley and offices on BP's North Sea Magnus platform.
Mr Donald said: "The synergies which exist between our divisions have resulted in a strong group performance.
"Our recent appointment of six new directors in a management restructure is aimed at helping to take the company to the next level of growth."
The restructuring saw Alex Wood promoted to the role of sales and marketing director, with Richard becoming operations director and Dave Mair business development director.
Eric Scott took the post of proposals director, Tommy Smith became engineering director and Christine Bateman is the firm's new human resources director.
Last year's growth was achieved against a backdrop of difficult operating conditions, most notably helicopter problems which prevented staff from getting offshore.
Announcing its jump in 2013 turnover last September, Aiken said the business was built to withstand changes in its main markets.