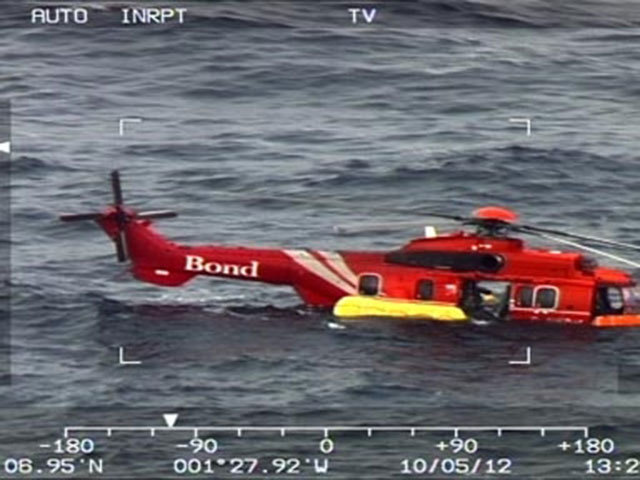 Helicopter operators are preparing for further events that could ground the North Sea's oil and gas industry's main transport fleet, a conference heard yesterday.
In a seminar entitled "Resilience, helicopters and the challenge of transferring the workforce offshore", attendees heard that the industry is now better prepared for major incidents such as two ditching incidents in 2012 which saw the entire 19-strong fleet of the North Sea's "workhorse" Super Puma EC225 grounded for several months. As well, the fleet, which makes up about 50% of the North Sea's helicopter transport, was grounded for a few days after at the crash off Sumburgh last August claimed the lives of four people.
But the speakers, including Les Linklatter, team leader for industry backed Step Change in Safety group, Paul de Leeuw, head of Oil & Gas UK's resilience planning taskforce and Duncan Trapp, vice president of safety at CHC Helicopter – which operated the copter involved in last year's fatal crash – admitted the industry still had work to do in response to major incidents.
Mr Linklatter said that the response of the industry-led Helicopter Safety Steering Group (HSSG) had been "disfunctional" in its response to major incidents, including the crash in August.
He said: "It got bigger and bigger until we had 60 people in the room to try and make a decision.
"We have had to change HSSG quite considerably, so you do come out with the right decisions."
He acknowledged that confidence of those being transported by helicopter "remained fragile".
Mr Trapp said the helicopter industry has had a "very difficult period" after there were five accidents in the last four years.
But he said that time and investment spent in collaborating with operators and clients, particularly through HSSG, was important in minimising impact of events affecting aviation ranging from groundings to volcanic explosions.
"The HSSG has played a pivotal roll, although I agree it got too big," said Mr Trapp.
"The joint operators review has helped enormously helpful.
"We need to overcome the traditional discomfort of sharing openly the status of business and the fear of competitive one-upmanship."
He added that major incidents were "not the time to make financial gain or be clever or in the commercial department.
"Those are the times to truly get around the table and cooperate."
According to the O&G UK resilience committee, last year there were: 16,000 people offshore; 57,000 people who travelled offshore; 900,000 in/out people movements; and 96,000 flights
Mr de Leeuw said: "We have made some really good progress. We have a really good fact base established for the North Sea – we know how many people are flying, where they are flying from. The insight is really helpful."
The group has also agreed a priority order for recovering workers stranded in the case that helicopters are limited in their ability to fly out to retrieve them.
He added that although the industry was working on a number of innovative marine solutions for transporting workers offshore, that there will "never be a replacement for helicopters".
Recommended for you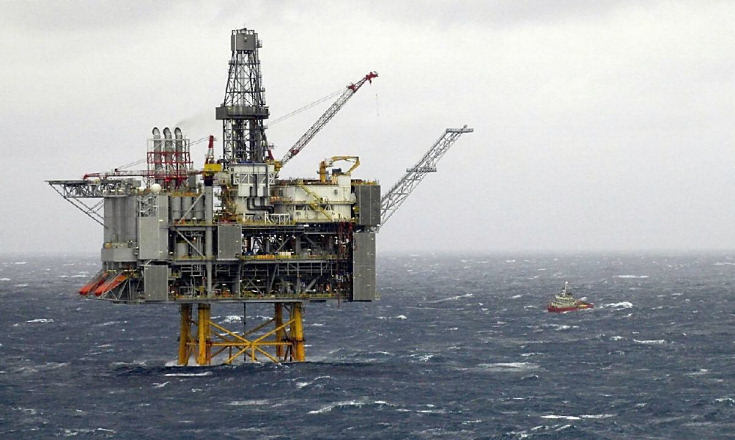 Covid-19 response a 'great' example of industry collaboration, says BP exec