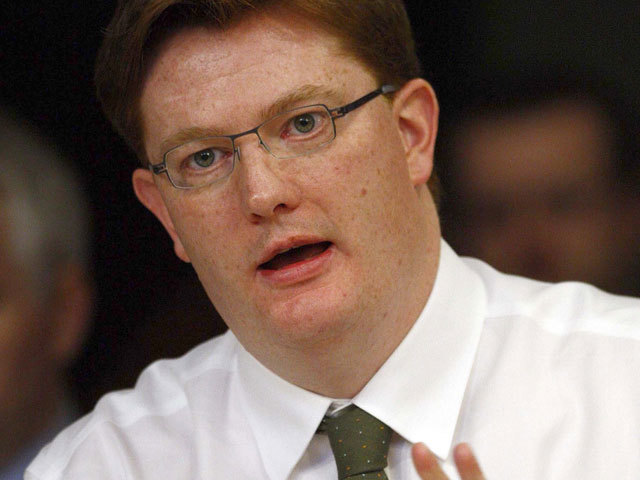 Funding of £15million to help kick-start a new independent regulator for the North Sea oil and gas industry has been announced by the UK government.
The Oil and Gas Authority (OGA), which is to be based in Aberdeen, will receive £3million a year for five years from 2016-17.
In the long term it is planned the industry itself will fully fund the regulatory body, but ministers hope that by providing some cash they will show commitment to the new regulator and help ensure it is set up as quickly as possible.
The establishment of the OGA was announced after Sir Ian Wood carried out a major review of the sector for the government.
His report recommended a new regulator be established as the current one is "no longer adequate" to meet the challenges of managing an "increasingly complex" sector.
The Wood report also claimed changes in the way the North Sea oil and gas sector operates could produce at least three to four billion additional barrels of oil over the next 20 years.
Energy Secretary Ed Davey said: "The Wood Review is good for our energy security, good for the economy and good for jobs.
"We've made a lot of progress in a short amount of time – in six months we have announced the new body will be located in Aberdeen, we're recruiting for a world-class CEO, and we already have the legislative framework for the new body under way.
"This pace shows how determined we are to maximise the future potential of the UK's offshore oil and gas industries which currently employ 450,000 people in the UK.
"As our Carbon Plan shows, the UK will need oil and gas in the decades ahead as we decarbonise, so it makes economic and energy security sense to produce that domestically."
Once it is established the new body will work with the government on a wholesale review of the tax regime for the sector, which will encompass "everything from tax rates to tax allowances',' according to Chief Secretary to the Treasury Danny Alexander.
Recommended for you

Truss rejects new UK windfall tax while Sunak's open to the idea