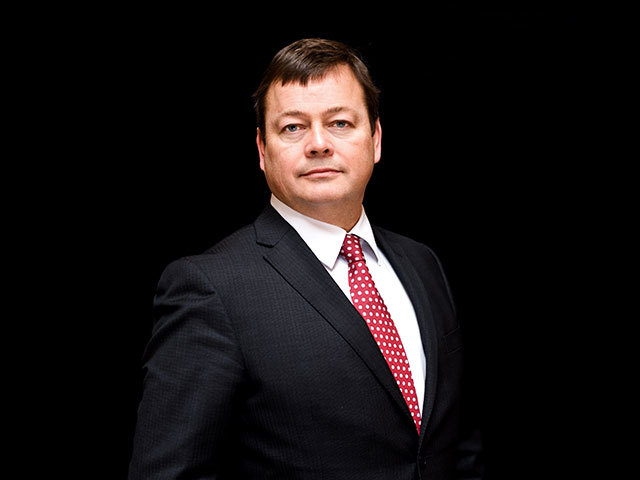 The boss and founder of Trapoil is to quit under shock plans to save the struggling North Sea explorer £1million a year.
The company announced to the stock market this morning that the round of job cuts announced in April had failed to save enough cash.
It said it needed to "significantly reduce the cost base of the business further" through a number of senior personnel leaving the business.
As part of these changes Simon Bragg is resigning his position as chairman with immediate effect.
Chief executive Mark Groves Gidney and Paul Collins, chief operating officer have also agreed to step down from the board on completion of an orderly transition period, expected to take approximately two months.
Marcus Stanton, a non-executive of the company, will assume the position of chairman to oversee the transition process with immediate effect.
Mr Gidney said: "It is sad for myself and Paul Collins to be leaving the company which we both started seven years ago.
"However it has been a struggle for small cap explorers in the North Sea and in the circumstances we both feel that the proposed strategy is in the best interest of shareholders."
The bosses had taken a 20% pay cut in April in a bid to curb costs after posting a £10million loss for the year.
The firm, which is one of the partners in the Athena field, took a £9.4million hit from the sale of its interests in the Knockinnon and Lybster fields – among others – to Caithness.
Increased cash flow and revenue from the Athena field helped the company to almost £7million in the bank, with management taking a pay cut and staff numbers reduced as the company fought to remain in the black.