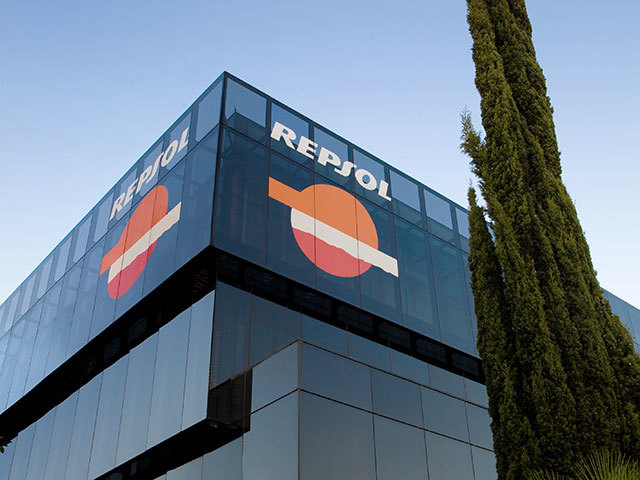 Spain's government gave Repsol final authorization to begin exploring off the Canary Islands, capping the energy company's 12-year quest for permission to tap what may be the nation's biggest oil find.
The Industry Ministry approved the project in a resolution dated August 11 and published today in the Official Bulletin. The Spanish company's partners are Woodside Energy of Australia and German power company RWE.
Should the drilling be successful, Madrid-based Repsol has estimated it will spend as much as 7.5billion euros ($10billion) to develop the site in waters near the Canary Islands of Fuerteventura and Lanzarote off Africa's west coast.
Spain's largest oil company, which was held up for more than a decade by environmental challenges and delays by the government, has said it expects to begin work before year-end.
Geologists have estimated the area between the Canaries and Morocco may hold enough petroleum to supply about 10% of national demand at full production levels.