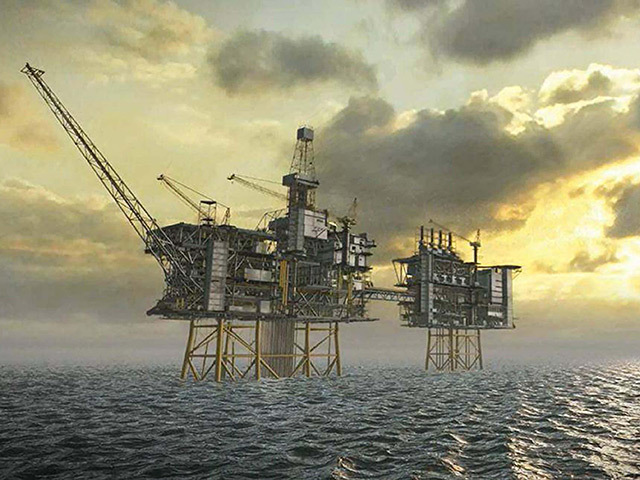 Scottish software firm Asset Guardian Solutions (AGSL) has won a contract with BP to support the British major's Clair Ridge project in the North Sea.
The Livingston-based company will supply BP with its software management platform Asset Guardian, which is set to improve process control software used throughout the Clair Ridge project, and will be used to operate assets associated with the Clair Ridge development when the field is fully operational.
Located west of the Shetland Islands, the first large-scale offshore enhanced oil recovery (EOR) project in the UK Continental Shelf (UKCS) will feature two bridge-linked platforms and new pipeline infrastructure to connect to processing facilities on Shetland.
It is planned to come on stream in 2016 and to extend output from the greater Clair area to 2050. It is set to produce an estimated 640million barrels of oil.
The deal is part of a global frame agreement between the two companies. BP is already using using AGSL software for its operations in Angola, Azerbaijan, Oman, Oklahoma and Alaska.
"We are delighted that BP has turned to us once again for this critical tool," said Peter Beales, business development manager for AGSL.
"It confirms the trust that they have in us and their continued satisfaction with the services we provide. When a customer calls upon us again and again, that is surely recognition of the energy and professionalism we devote to each and every BP facility."
Recommended for you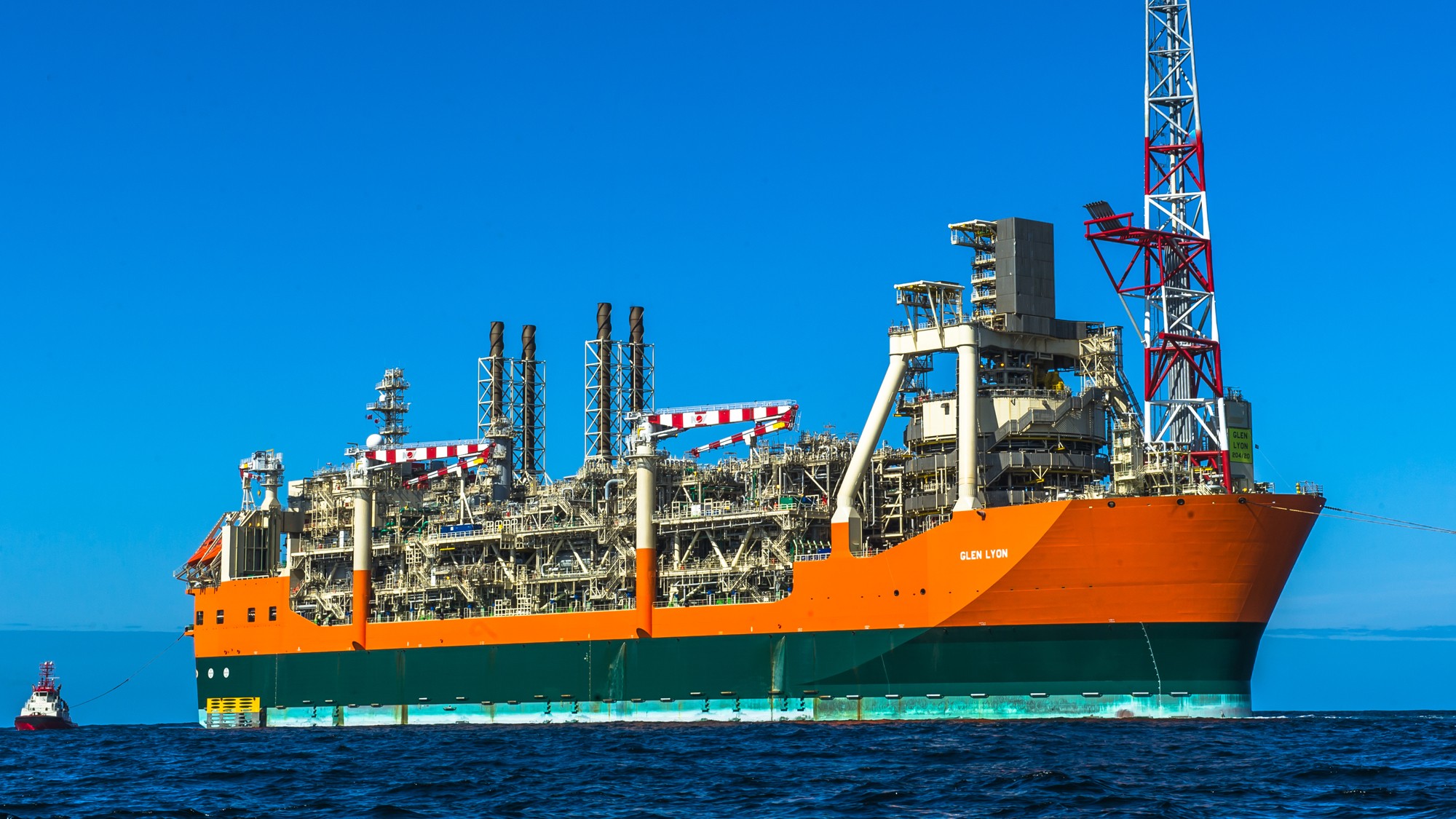 Petrofac workers on BP assets take strike tally to 1,500