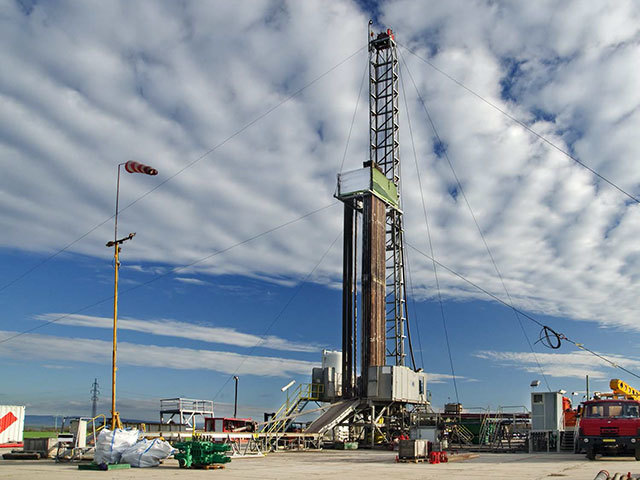 Caza Oil & Gas' decision to deploy specialist frac technologies to leverage its reservoir capabilities has paid off.
The US-focused exploration company confirmed its Broadcaster Bone Spring Well, located in Lee County, New Mexico, was fractured to stimulate in 40 stages earlier this month. Two days later the well produced a 24 hour gross rate of 2,621 barrels (bbls) of oil equivalent, which is comprised of 2,062 bbls of oil and 3.36 million cubic feet of natural gas. The firm dubbed the well "very strong" and expects peak production to be achieved before the end of the month.
The Broadcaster property consists of a 320 acre tract.
Chief executive Michael Ford said: "This is an exceptional result at Broadcaster, and we are pleased to report the news to our shareholders. As stated previously, frac technologies continue to improve in the Bone Spring Play without a material increase in cost. When using these technologies to tailor fracs for specific reservoir characteristics, as in this case, the results can be impressive.
"We are on schedule and close to reaching total measured depth on the Lennox well and look forward to reporting the results of the scheduled frac in October.
"The company's next operated well is currently the Gramma Ridge 27 State #4H horizontal Bone Spring development well, which should commence in October. We are also pleased to see operations have commenced on the second Marathon Road well and anticipate operations to commence on the next Broadcaster well in late Q4 2014."
Facilities are already in place on the Broadcaster development and both oil and gas are flowing to sales.