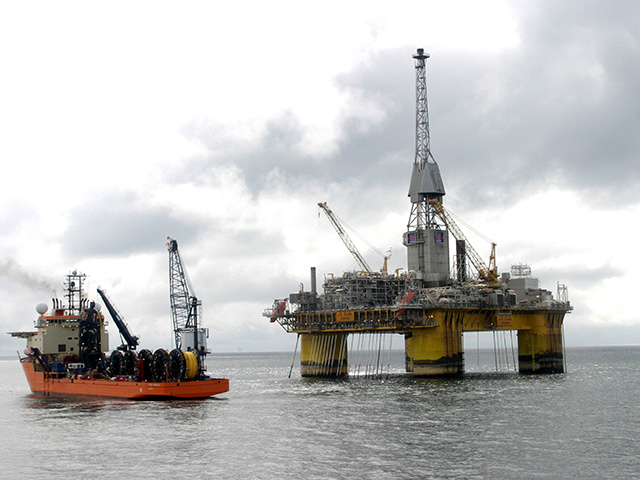 Det norske oljeselskap ASA's North Sea wildcat well has come up dry.
The well, which was drilled 10km west of the Visund field in the North Sea, failed to make a commercial return.
The attempt was the first well drilled under the production licence 553. It was drilled to a vertical depth of 3659 metres before it was permanently plugged and abandoned.