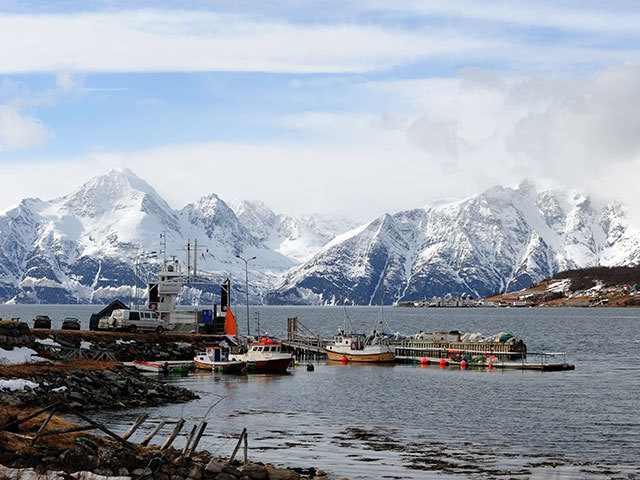 Norwegian energy firm Statoil is said to be shifting an additional 500 jobs on top of the 1,400 positions which have already been earmarked for elimination.
The cuts are believed to affect offshore workers and will be made in a bid to reduce costs and improve efficiency.
The firm is understood to have already begun negotiations with employee groups over the layoffs.
Statoil declined to comment on the potential cuts to its workforce.
Earlier this year,the firm cut its capital spending plans and output targets, offering a higher return to investors after years of negative cash flow after dividend payment.
Profits for the Norwegian operator slumped 12% in July after maintenance work and asset sales hit its production output.
The firm employed more than 23,000 people in 2013.