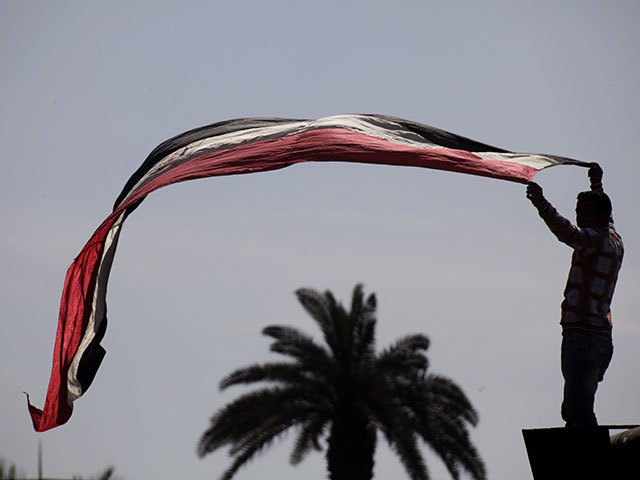 Oil and Gas firm BG Group has received a $35 million repayment of outstanding debts from the Egyptian government.
The payment was a result of the country's government raising funds specifically to help repay debts to the oil and gas sector.
BG Group operates in Egypt through its wholly-owned subsidiary BG Egypt and the company is one of the largest producers of natural gas in Egypt.
The gas producer said the payment reduced its domestic receivables balance in Egypt to around $1.2billion.
Egypt is currently facing its worst energy crisis in decades as there is a decline in gas production coupled with a rise in demand.
Energy companies operating in the region have been reluctant to increase investment after the government fell behind on payments following years of turmoil in the region.
Earlier this year BG Group said it was looking for a solution to its Egyptian crisis after profits for 2013 were down by 5%.
Recommended for you

'A proportionate response' – politicians react to oil and gas windfall tax