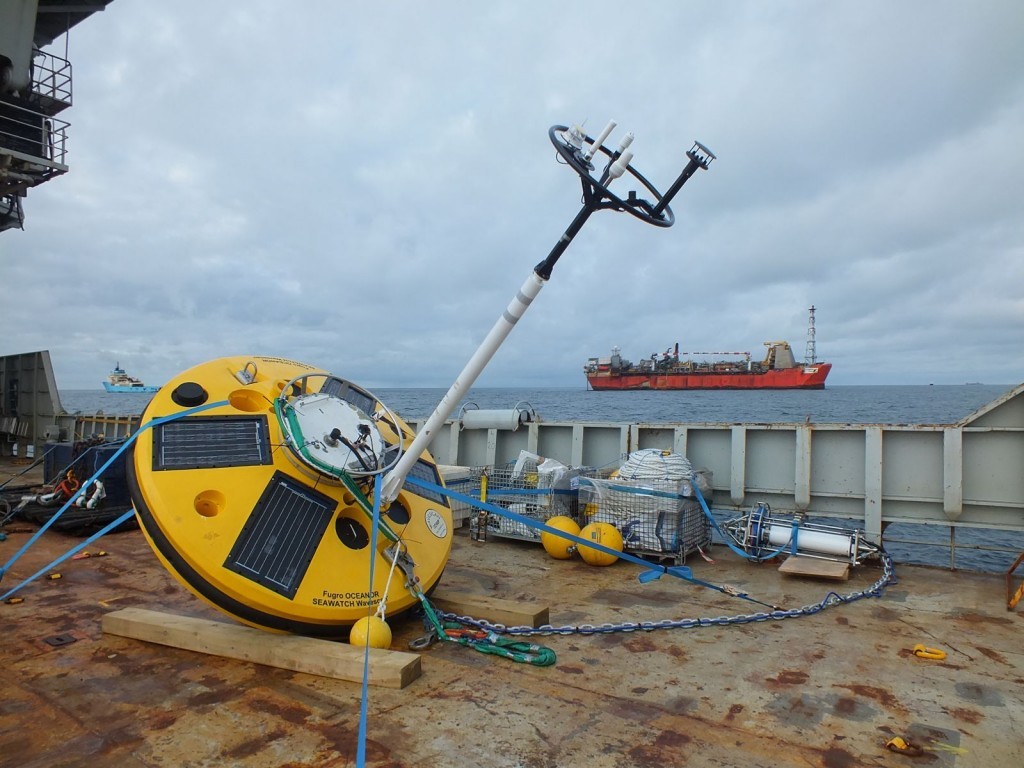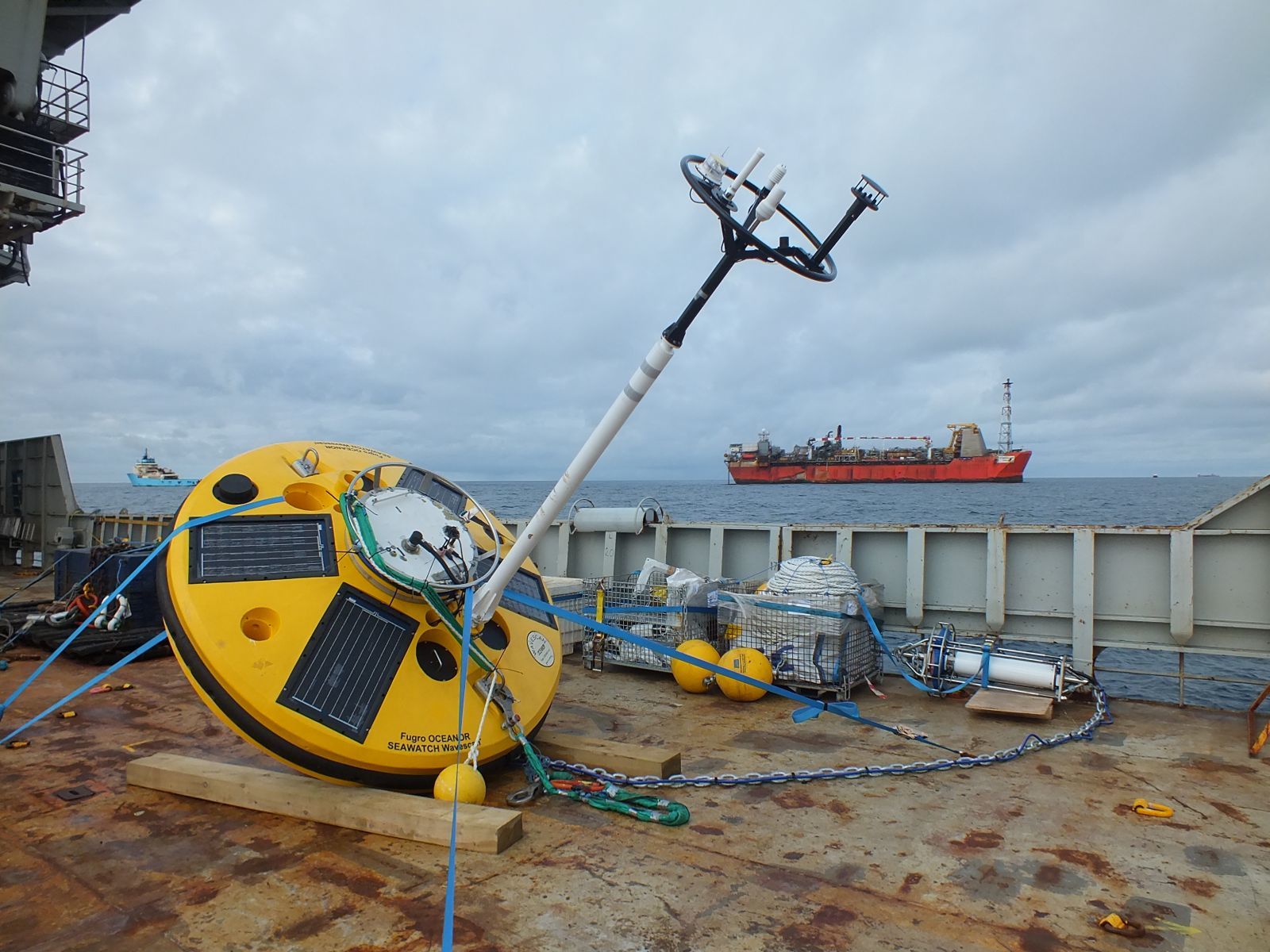 Engineering and construction company Technip has been using buoy in its largest North Sea project to plan operations more effectively around harsh weather.
The Fugro SEAWATCH Wavescan buoy has led to improved safety at BP's Quad 204 project, which is just west of Shetland.
The buoy was deployed in March using the Fugro Symphony vessel and its role is to collect oceanographic and meteorological data which includes air pressure, air temperature and velocity and direction.
Data from the buoy is transmitted by satellite to Fugro, where it is presented to show its current velocity and direction information as well as full water depth.
BP's Quad 204 project involves replacing the existing Schiehallion production facility with a new, purpose-built FPSO (floating, production, storage and offloading facility) and installing extensive new subsea infrastructure.
Fugro commercial manager, Jonathan Ainley, said: "West of Shetland is well known as a harsh offshore environment with big waves and strong currents – conditions that are far from ideal in a construction setting.
"We have worked with both Technip and BP for many years and know that maintaining a safe operating environment is the number one priority.
"BP specifically required reliable real-time wave height, wind and current data to manage their installation criteria thresholds.
"Access to these metocean data is also critical for vessel management and safe and efficient operational planning."