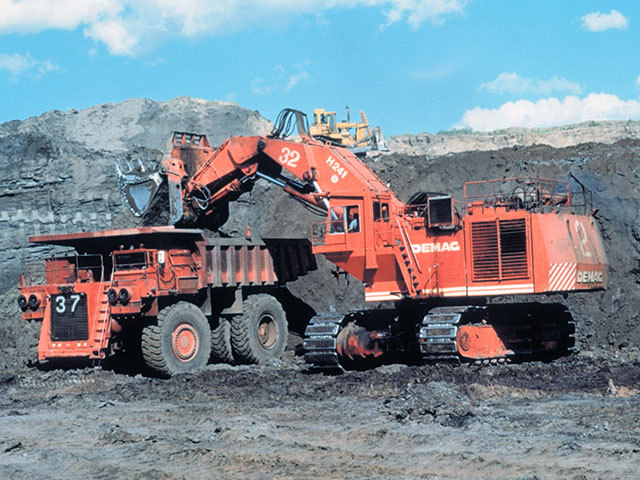 The European Union has abandoned a plan to label oil sands as highly polluting.
A proposal from the EU's Fuel Quality Directive had planned to force energy suppliers to reduce the carbon intensity of their products.
It was part of a scheme to cut emissions to 20% below 1990 levels by the beginning of the next decade.
But the changes to emission levels would have caused difficulties for the EU to import oil sands from Canada.
The proposal has come at a time when tensions between the EU and top oil suppliers are running high.
EU sources, who spoke on condition of anonymity to Reuters, said the desire for a trade deal with Canada had been a factor, as tensions continue to rise in Moscow.
A proposal, released by the European Commission (EC), has established a method for calculation the carbon intensity for different fuel types such as petrol, diesel and Liquefied Petroleum Gas (LPG).
The EC said each of the fuel types will be given a different value based on emissions produced over its entire life-cycle.
Energy suppliers will have to use these values when they report the carbon intensity of their fuel supply to member states to ensure a 6% reduction in their transport emissions in 2020.
The method of extracting oil from the clay-like tar sands requires digging in open-pit mines or blasting with steam and pumping it to the surface.
This means more water and energy and the method emits more carbon dioxide than conventional crude production.
EU Climate Action Commissioner Connie Hedegaard said: "Finally the Commission can present this proposal to improve the climate impact of our transport fuels.
"It is no secret that our initial proposal could not go through due to resistance faced in some Member States.
"However, the Commission is giving this another push, to try and ensure that in the future, there will be a methodology and thus an incentive to choose less polluting fuels over more polluting ones like for example oil sands.
"I strongly recommend Member States to adopt this proposal and keep the safeguards that will allow cleaner fuels to be used in transport across Europe".
The proposal will now be submitted to the council for a decision within two months, and to the European Parliament for scrutiny.
The debate over labelling tar sands began in 2009 when legislation was approved by EU member states aimed at cutting greenhouse gases from transport fuel.
In 2011, the EC agreed sands oil should be given a carbon value which was a fifth higher than for conventional oil, but no agreement was met by member states.
Companies such as BP AND ExxonMobil are currently exploiting oil sands crude.
The European refining lobby group FuelsEurope said it welcomed the new proposal as a "simple and effective methodology" that would help safeguard the sector's competitiveness.
Recommended for you
X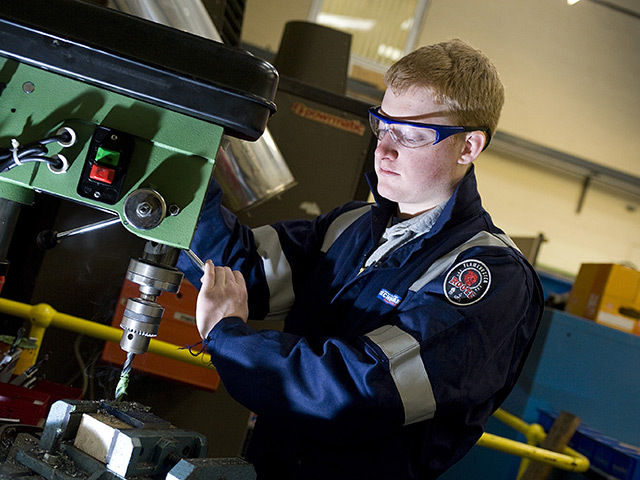 Opito Skills Week . . . get on board now!