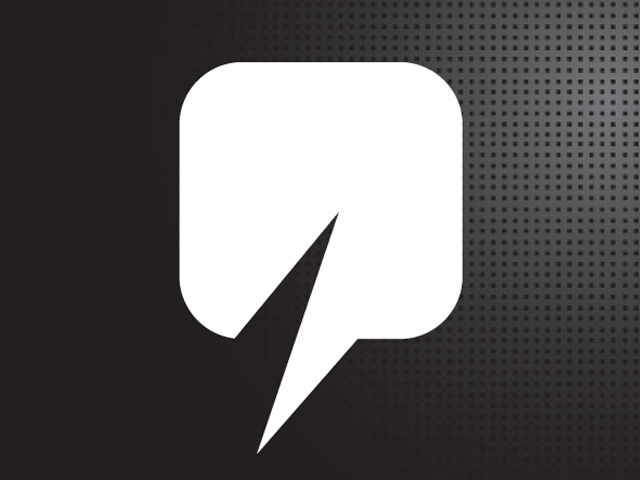 Energy giant Halliburton has signed a long-term contract with Ecuador's state-run oil company Petroamazonas to provide field development and project management across nine mature fields.
The contracts, for fields including the Palo Azul, Lago Agrio, and Victor Hugo Ruales, are 15 years long with the potential for a further five-year extension.
Halliburton said it plans to invest $1billion during the first five years to enhance oil recovery from existing wells and to discover new hydrocarbon reserves.
Jim Brown, president of Halliburton's western hemisphere, said: "The development and deployment of Halliburton's technology to improve production from previously produced reservoirs will immediately assist Petroamazonas' objective to maximize the value of these mature assets.
"We have provided consulting and well-related services to Petroamazonas for many years and now welcome the opportunity to bring this customer our full range of technologies and Integrated Asset Management to increase production and reserves."
Halliburton provides mature field oil and gas solutions which enable recovery of remaining and bypassed reserves that were not previously economic.