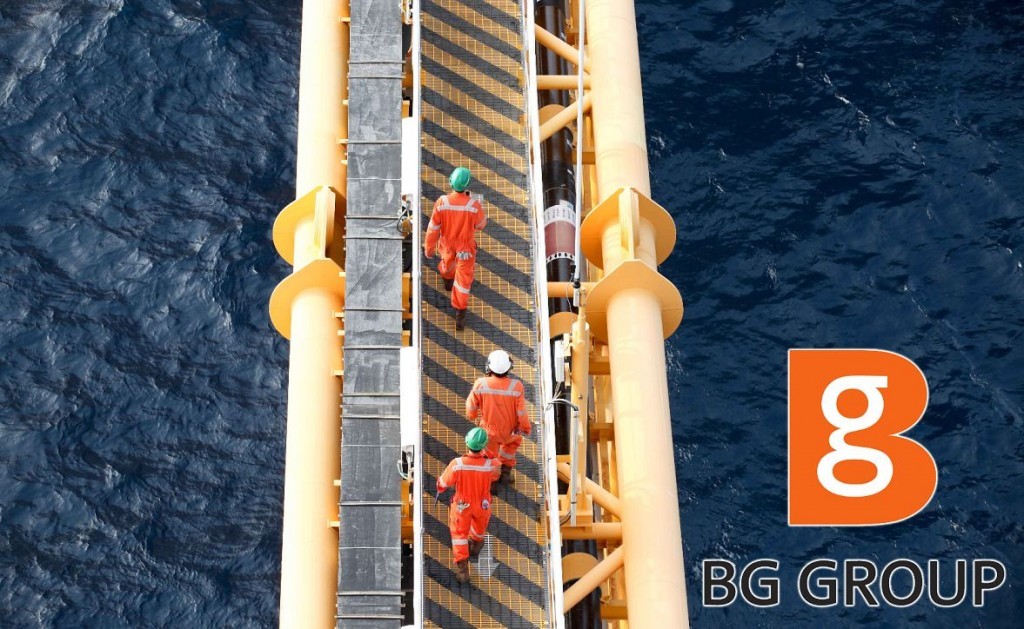 The North Sea will soon produce
an extra 45,000 barrels of oil a day after start-up on the £700million Kinnoull field, BP chief executive Bob Dudley has announced.
But BP's achievement of getting Kinnoull on stream later this month coincides with another major project, involving BG Group's Jackdaw discovery, hitting the buffers.
Plans to develop Jackdaw are now on hold , potentially costing hundreds of jobs, after estimated costs rocketed to more than £3billion.
BP's start-up on Kinnoull comes about 50 years after the oil giant acquired its first North Sea license.
Output is forecast to peak at 45,000 barrels a day and will be exported via the Forties pipeline to the Kinneil processing plant at Grangemouth and through the Central Area Transmission System (Cats) to Teesside.
It is one of three reservoirs being developed as part of the Andrew area rejuvenation programme and is believed to contain 45million barrels of oil equivalent.
BP has a 77.06% stake in the project. Its partners are Italy's Eni (16.67%) and Japan's JX Nippon Oil and Energy Corporation (6.27%).
Kinnoull, in the central North Sea, is an example of a new development tied back to an existing platform, Andrew.
It benefits, therefore, from one of the North Sea oil and gas industry's most important assets – its infrastructure.
The cost of tie-backs is one of the factors in the decision to defer an investment decision on Jackdaw – about 150 miles east of Aberdeen – from next year until 2017.
BG Group is looking for cheaper alternatives to its original three-platform plan for the field, which straddles several blocks in which the firm has large stakes, amid major concerns in the industry about rising costs, taxes and low oil prices.
The Reading-based company is now thought to favour a phased development of Jackdaw, which is one of largest undeveloped gas/condensate finds in the UK North Sea.
Discovered in 2005, Jackdaw is the highest pressure/temperature field yet drilled in the North Sea.
BG Group was involved in tax talks with the Treasury about Jackdaw earlier this year, when its then chief executive Chris Finlayson said the firm saw the huge field as its "next potential investment" if the right incentives were there.
But the development costs are now considered too expensive and a leaner project worth less than £2million is considered the best bet.
BG's partners in Jackdaw are Maersk, GDF-Suez, OMV, ConocoPhillips and JX Nippon Oil and Gas Exploration.
A spokesman for BG Group said: "We are continuing to work hard with our JV (joint venture) partners and wider industry to find the most cost-effective and lowest risk option to develop Jackdaw."
He added: "The new tax allowance proposed for uHPHT (ultra-high temperature, high pressure) projects is very important for Jackdaw.
"With some modifications, it can become a powerful enabler of other HPHT developments in the central North Sea."
BG's decision to defer an investment decision follows a string of other key UK North Sea projects being put on hold, including Chevron's Rosebank development and Statoil's plans for Bressay.
Recommended for you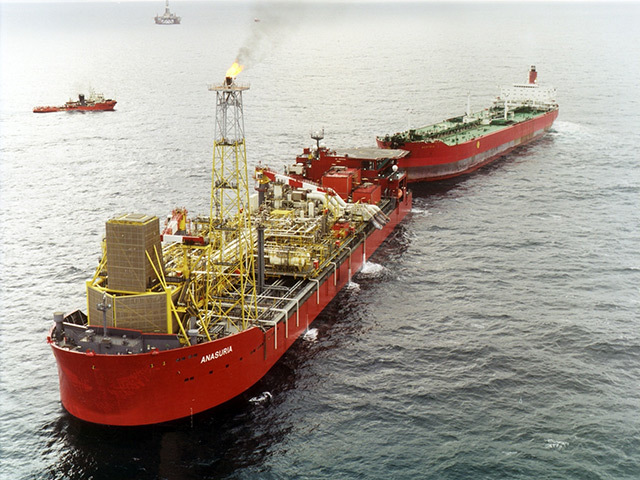 The Magnificent Seven: North Sea project paperwork still awaiting govt sign off