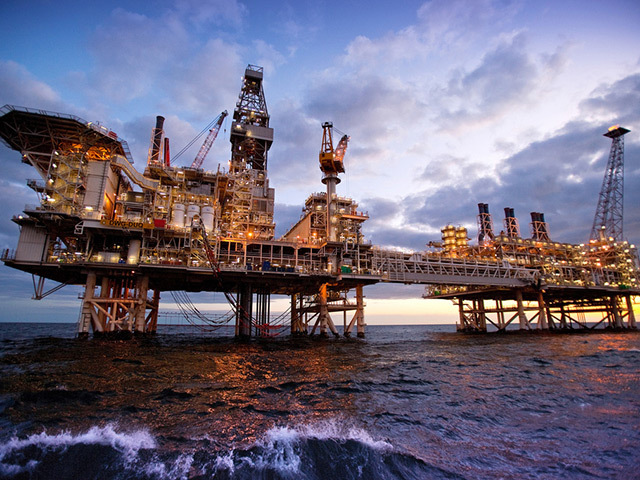 Statoil has sold off a share in a number of its Shah Deniz assets to the Malaysian oil and gas company Petronas for $2.25billion.
The assets include a 15.5% stake in the South Caucasus Pipeline Company (SCPC) and a 12.4% share in the Azerbaijan Gas Supply Company (AGSC).
Statoil's 2014 second quarter production from the Shah Deniz field was 38,000 barrels of oil equivalent per day.
Lars Christian Bacher, executive vice president for development and production international, said: "Statoil has created significant value by participating in the development of this asset over the years and we are pleased to announce this deal with Petronas.
"The divestment optimises our portfolio and strengthens our financial flexibility to prioritise industrial development and high-value growth.
"We remain committed to our business in Azerbaijan, which continues to play an important role in Statoil's international portfolio."
Following the transaction, Statoil will still have an 8.56% stake in the Azeri-Chirag-Gunashli (ACG) field in Azerbaijan which is operated by BP and a 20% stake in the Trans Adriatic Pipeline (TAP).
The company said the sale is expected to be completed early next year.
The Shah Deniz field was discovered in 1999 and is located on the deep water shelf of the Caspian Sea, 70 kilometres south-east of Baku.
The field is operated by BP alongside other partners including TPAO, SOCAR, Lukoil and Nico.
Petronas operates in both the upstream and downstream sectors and has a presence in more than 65 countries.
Recommended for you

Petronas subsidiaries seized as lawyers push $15bn case on Malaysia