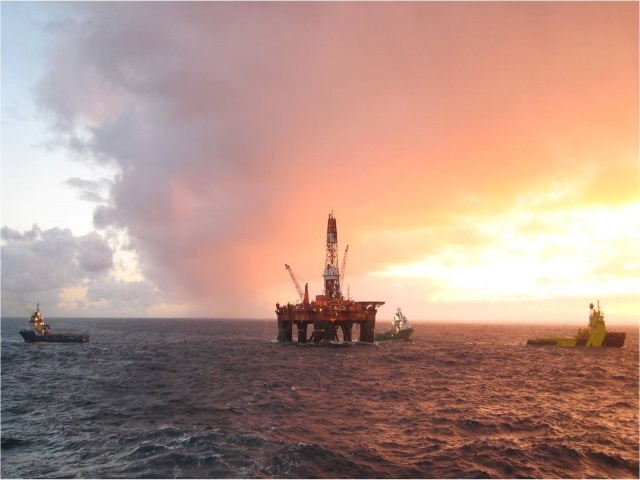 Industry expert Alex Kemp said the latest raft of contractor cuts signalled the start of an industry-wide phenomenon.
"There will have been institutional shareholder pressure on the major oil and gas companies to reduce costs for some time now.
"I would expect an industry-wide phenomenon to get prices down."
Professor Kemp spoke to Energy Voice after Shell confirmed it was would be latest firm to cut contractor rates.
The university professor of petroleum economics credited plummeting oil prices for the industry-wide cuts.
He added: "The industry will be waiting to see what will happen in the Autumn statement. But I think more than that the industry has recognised that it needs to to take action which includes reducing costs. That was inevitable given the falling oil prices, and who know how long the reduction will last but I suspect it will last for a little while.
"Demand is quite low and production for the US is increasing so there is a lot of oil in the market."
He added expected efforts by Saudi Arabia at OPEC's next meeting to lower the level of production will fall short of righting the problem.
"The fact that production will continue to increase means it will be quite difficult for OPEC to get the prices back up," he said.
"The industry is suffering from the pincer movement. Costs have been substantially higher for several years now. That includes everything from operating to drilling to labour costs – anything to get a barrel of oil out of the ground.
"But at the same time the cost of oil has come down to less than $100.
"The net cash flow for the industry is suffering and so therefore the industry has had to take action which includes reducing it's costs.
"Ultimately the industry can't go ahed with new projects unless costs come down."
Recommended for you

OPEC+ keeps output steady amid uncertainty on China and Russia